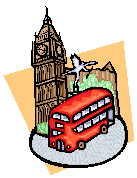 <![if !vml]>

<![endif]>

Photo Galleries
I am currently studying at the University of Wisconsin - Madison. During the Spring of 2002 I spent an amazing semester in London, England. This website is intended to give an impression of the wonderful time that all 51 of us had while we lived in London. I miss everyone.
- Tim AuBuchon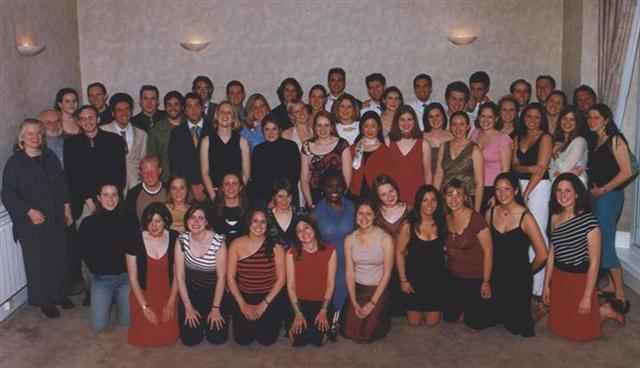 • Life in London • Life Around London • Weekend in France • Spring Break • Ireland Weekend • 11 Days in Europe •
Last Updated: Saturday, 18 May 2002
Questions or Concerns email: aubuchon@cs.wisc.edu.
FastCounter by bCentral