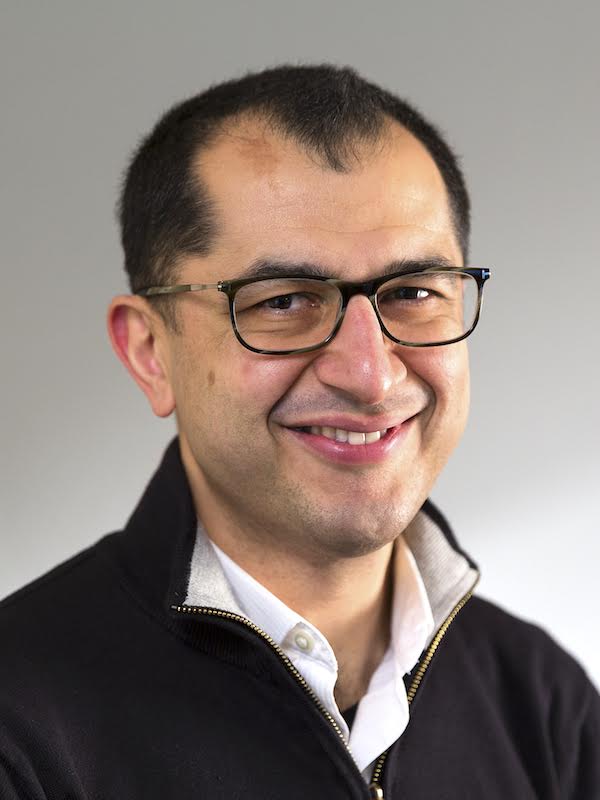 I am an Associate Professor of Computer Science, Psychology, and Industrial Engineering at the University of Wisconsin–Madison. I direct the Wisconsin HCI Laboratory and organize the WHCI+D Group. I received my PhD degree from Carnegie Mellon University's Human-Computer Interaction Institute.
My research program builds human-centered methods and principles for designing robotic technologies that help people communicate, work, and pursue personal goals and draws on a transdisciplinary design research process that combines aspects of design, computer science, and social and cognitive sciences.
I have the fortune of working with a fantastic group of students and of teaching and mentoring people on design and HCI. I collaborate closely with Lyn Turkstra, Melissa Duff, Michael Zinn, Aws Albarghouthi, Suchi Saria, Allison Sauppé, David Shaffer, Michael Gleicher, and Paula Niedenthal and receive support from the NSF.
To learn more about my research, visit the Science Narratives Series on our work. To support my research, visit my Benefunder profile, "Making Robots an Important Part of our Everyday Lives." To get involved in the HCI Lab, read this page before getting in touch with me.
CV, Updated August 2018