Projects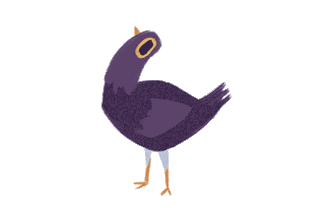 Trash Dove Trolling Game
a platform game built using Game Maker which challenges players with tricky booby traps.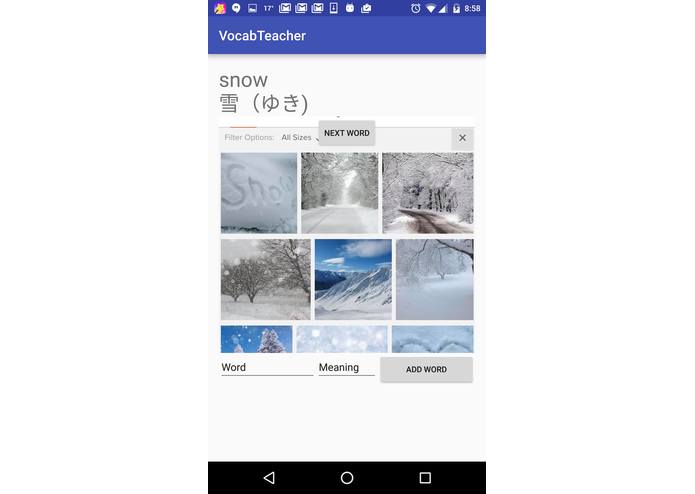 Vocab Teacher
VocabTeacher is an android app that helps students learn new words. The basic idea of this app is to simulate a flashcard where students can freely add new words and edit the meaning of the words.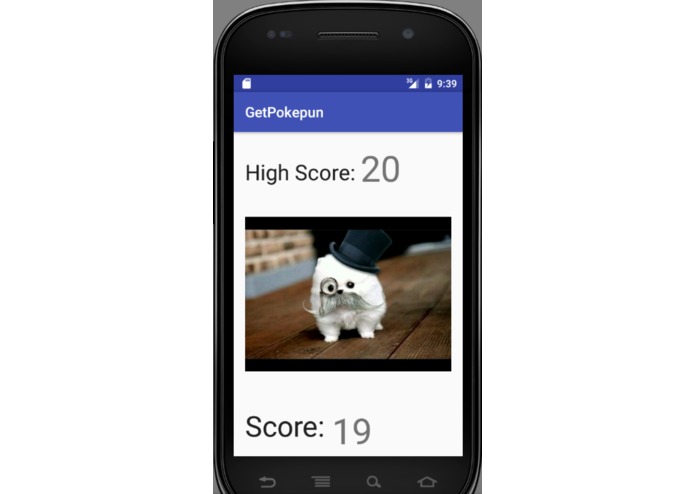 Pokemon vs Cats
an image game built using Android Studio which filters through hard coded images and increases or decreases the score based on the image.