How to See the Northern Lights
Jerry ZhuProfessor at University of Wisconsin-Madison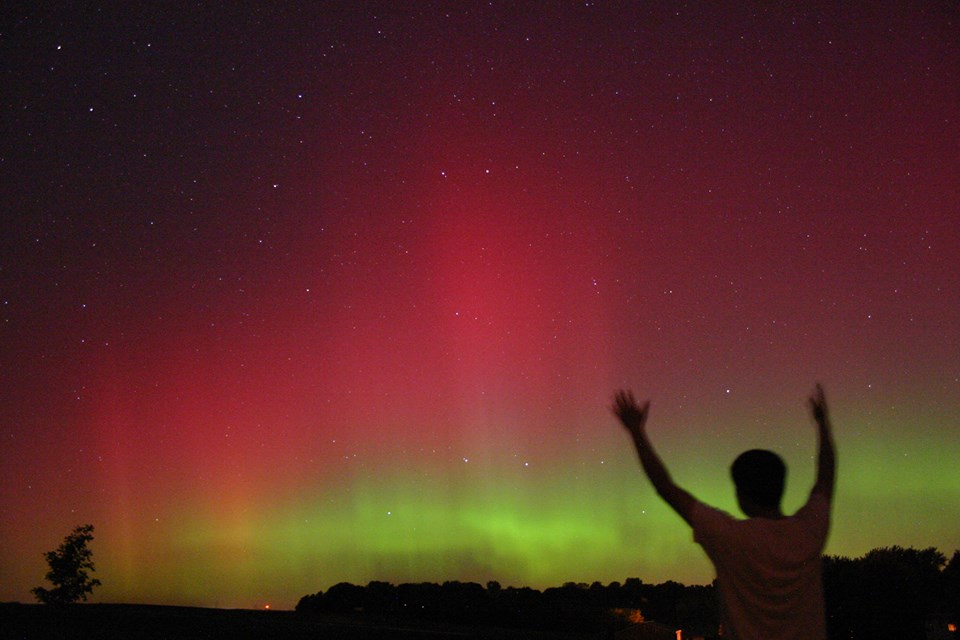 If you live in a "northern" state such as Wisconsin or Pennsylvania, you can expect to see a couple aurora borealis shows each year. No telescope needed.
The most important advice is to sign up for an aurora email alert such as http://www.aurorawatch.ca. The volume is typically several emails a year and will not clog your inbox.
You can also check the real time Planetary K-index (Kp) value. This is the actual geomagnetic disturbance, and is strongly correlated with the presence of auroras. You can find the current Kp value at http://spaceweather.com or NASA. When Kp>=6 it is likely that auroras are visible from northern areas.
You don't need to travel far -- Find a local open area with a good view toward northern horizon. Avoid street lights. Auroras, being mostly an oval around the north magnetic pole, typically show up between NW and NE.
Auroras typically last for 15 minutes to several hours at a time. They may look like grayish clouds to the naked eye. How to tell auroras from clouds? When both auroras and clouds are present, aurora backlits clouds. That is, clouds will appear dark against a bright auroral background. If you have a camera that can take long exposures (e.g. 30 seconds, wide aperture @ ISO 1600), take a picture to verify. Auroras typically show up green or magenta, while clouds are orange due to sodium mercury street lights. A Photo can also show diffusive auroras near the northern horizon invisible to the naked eye (e.g. when Kp=5).
Some Youtube videos I made: 1, 2, 3
Good luck!
---
All aurora photos by Jerry Zhu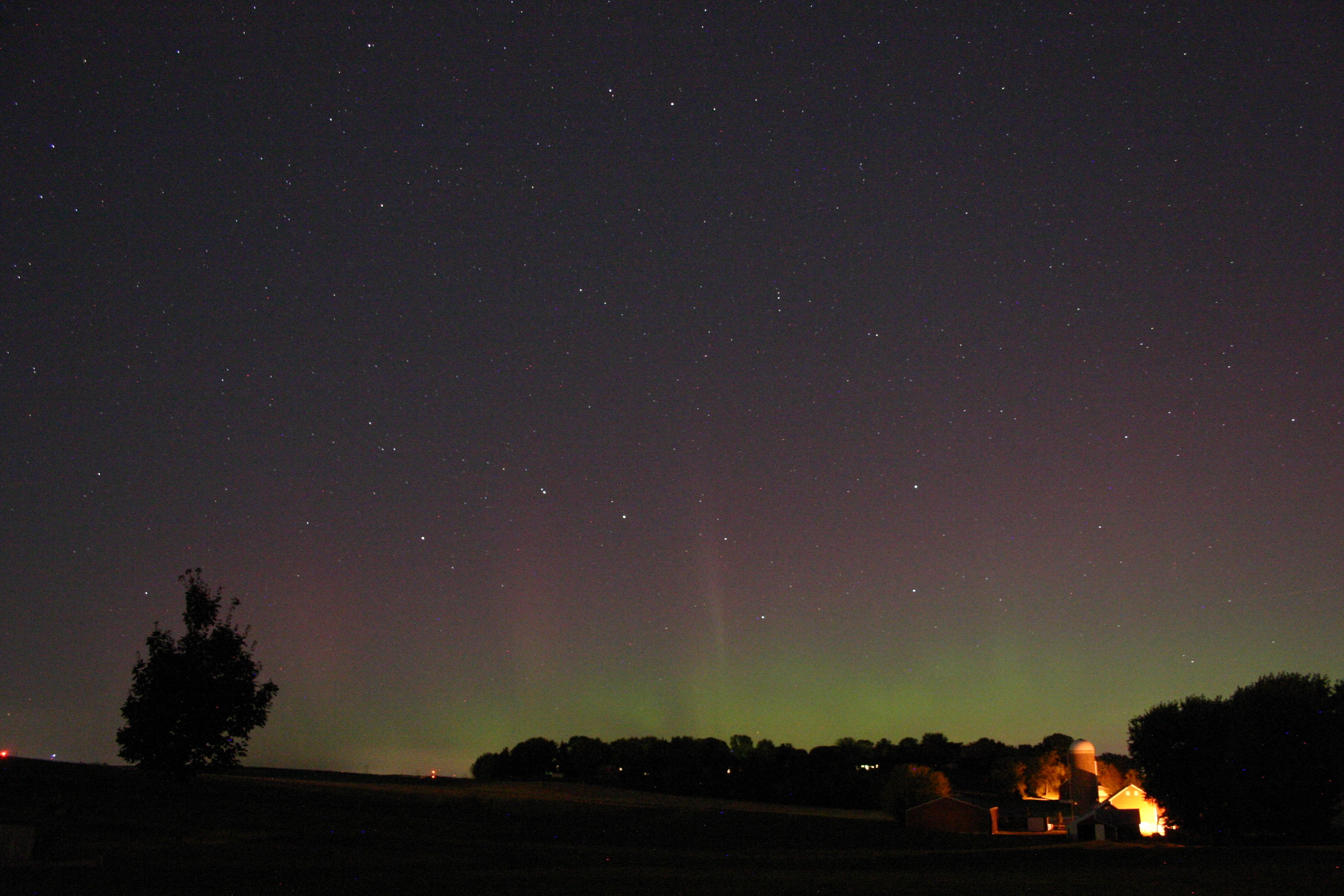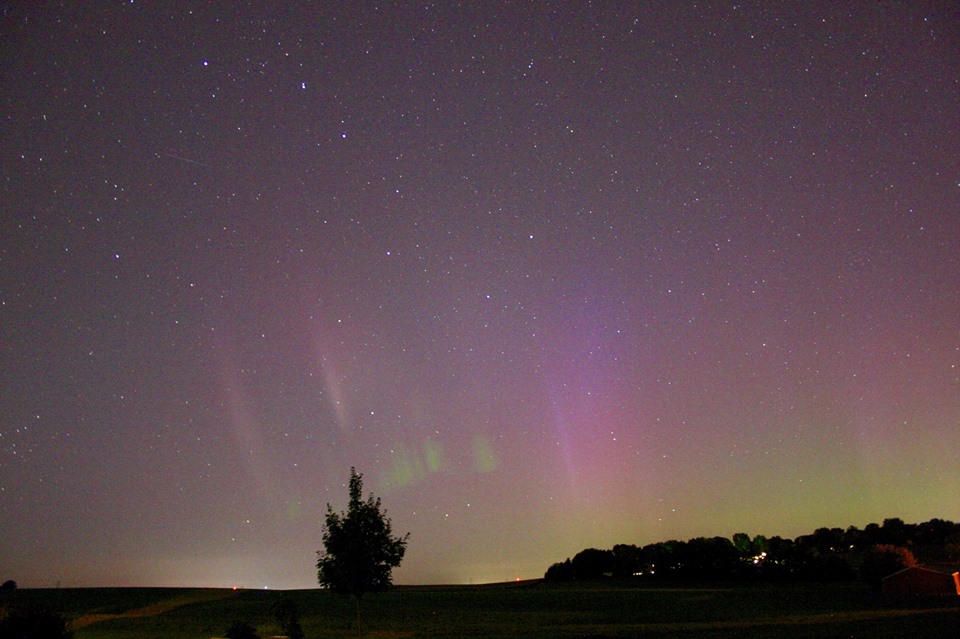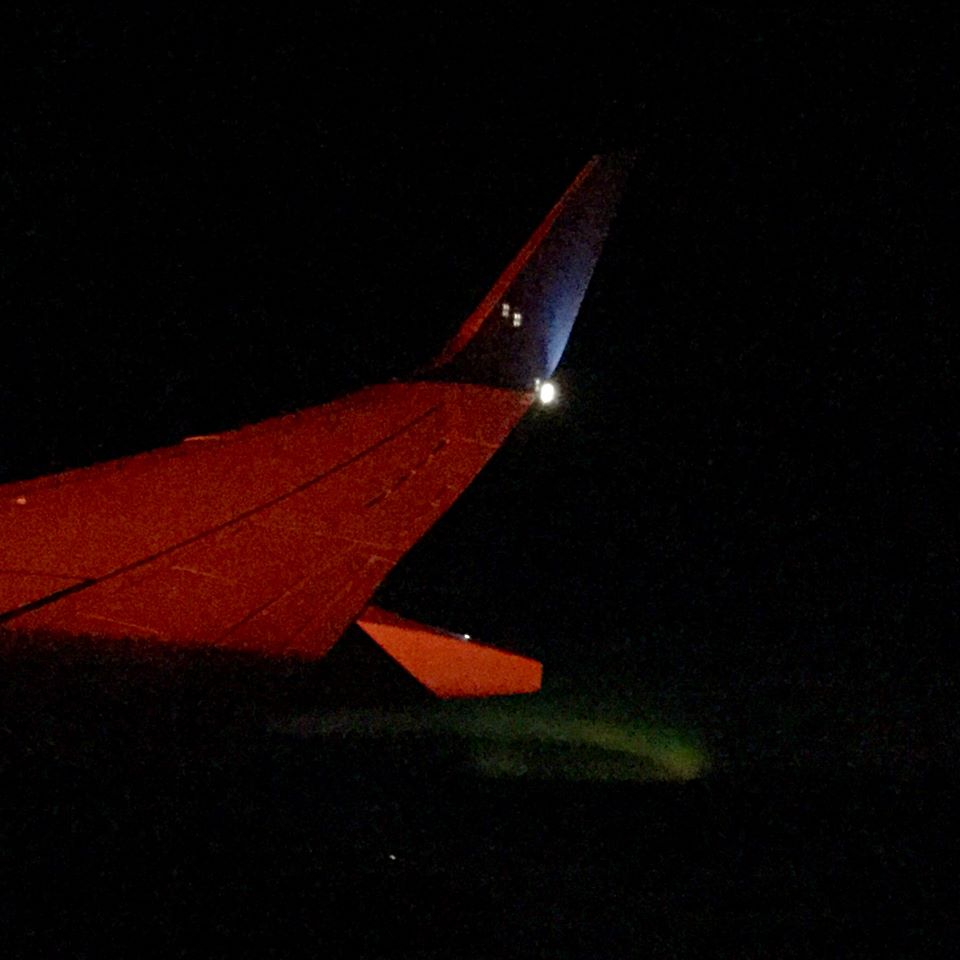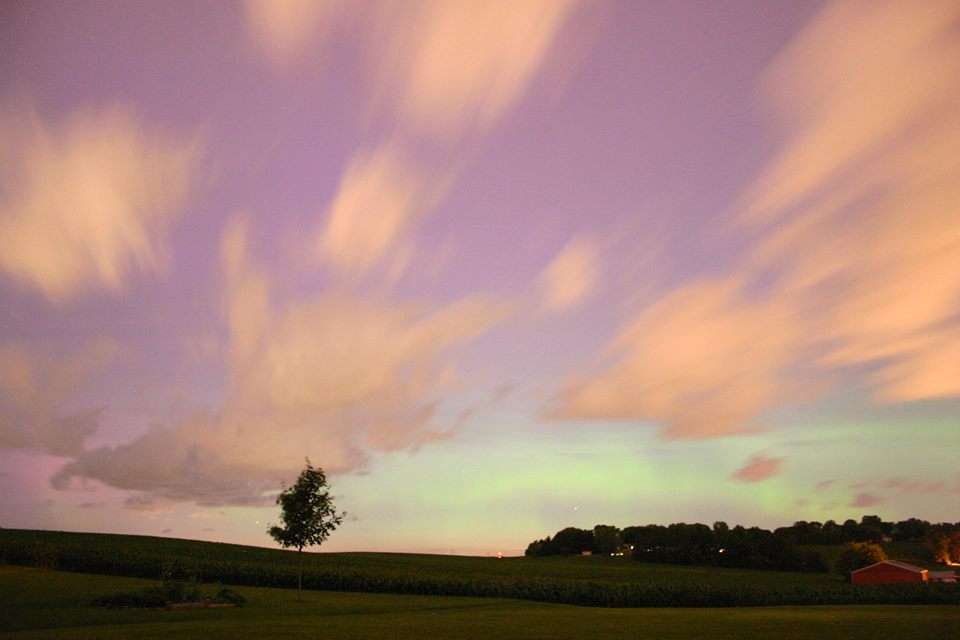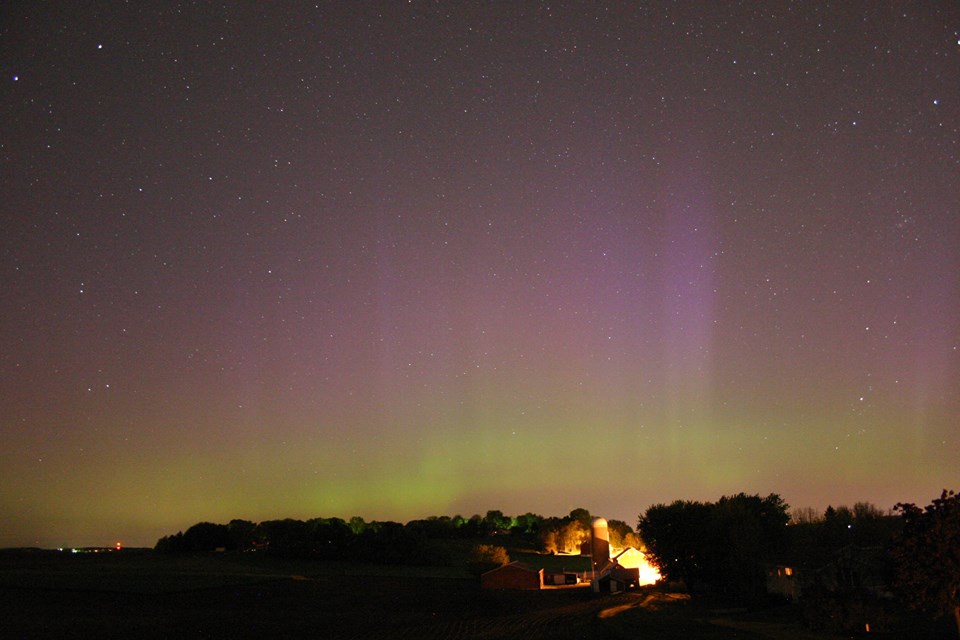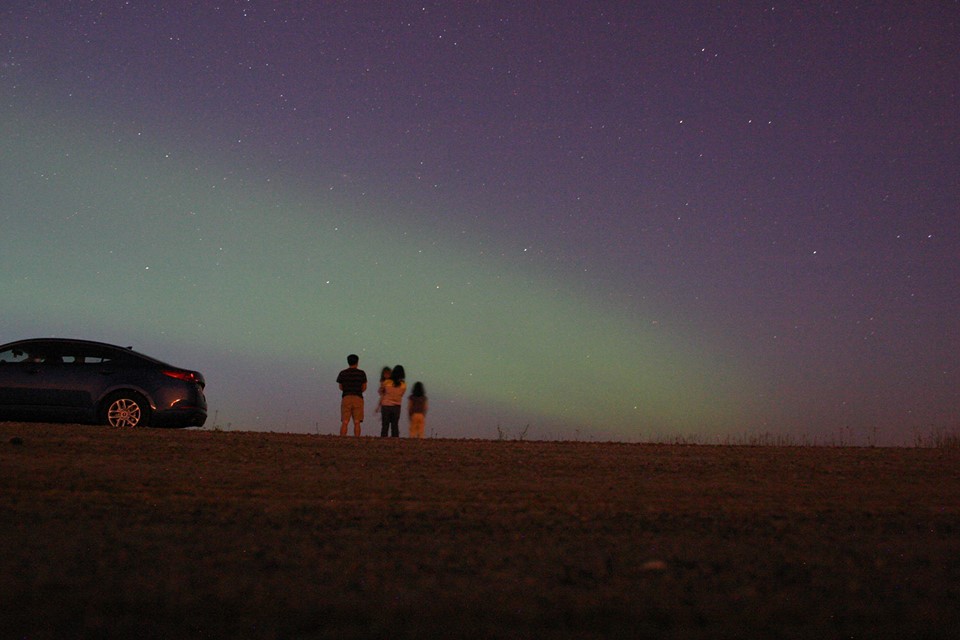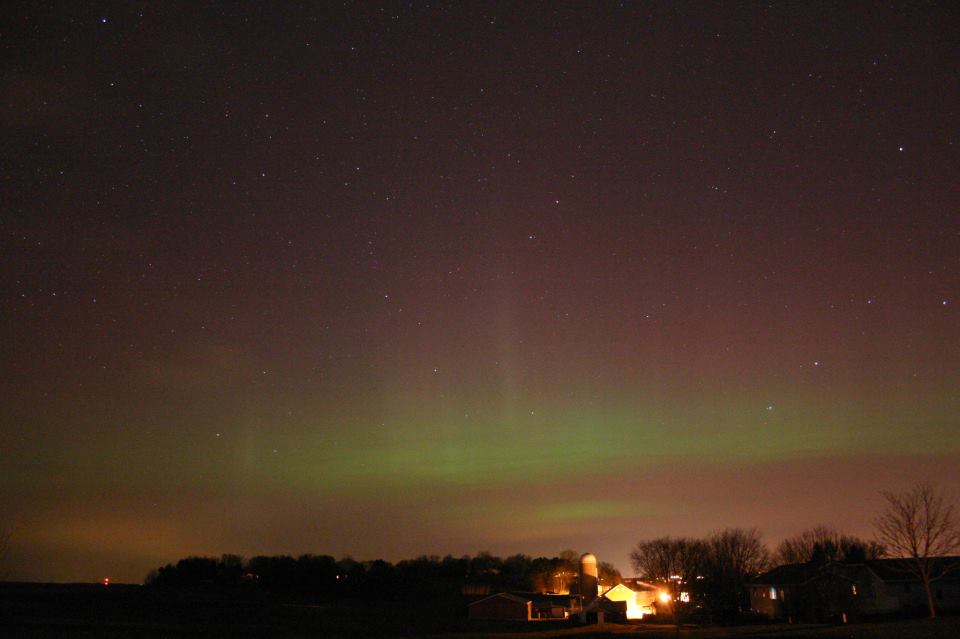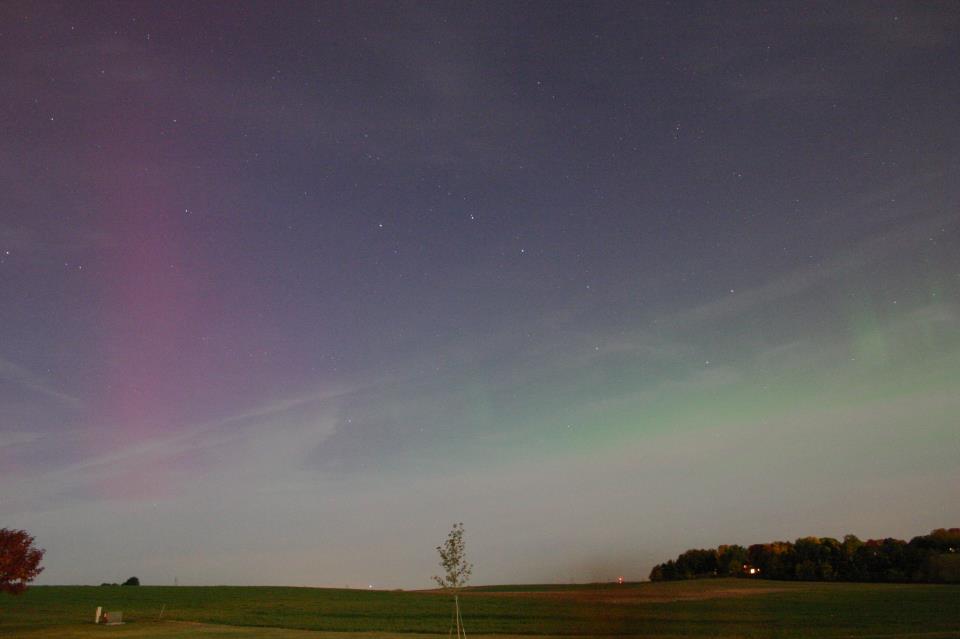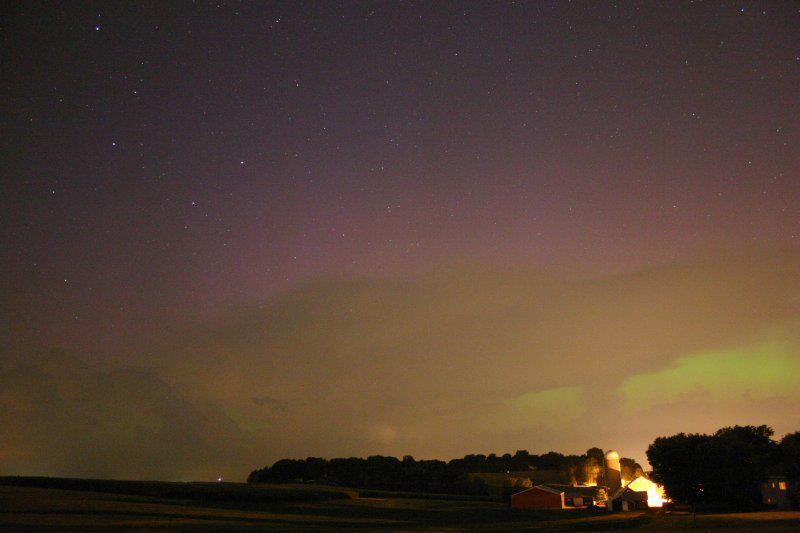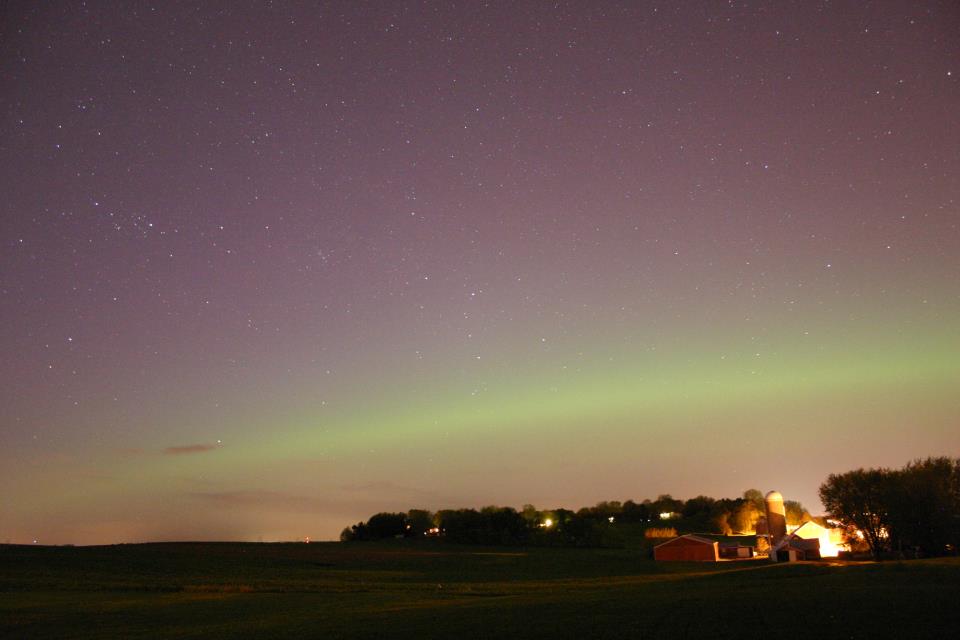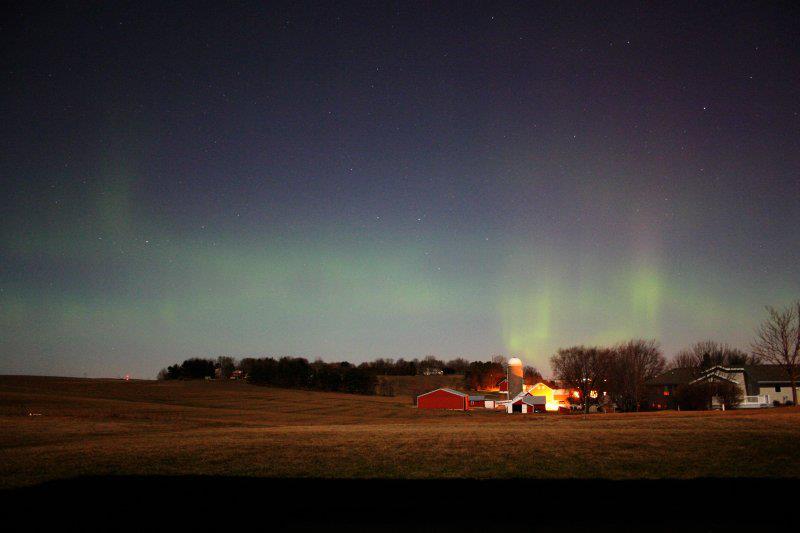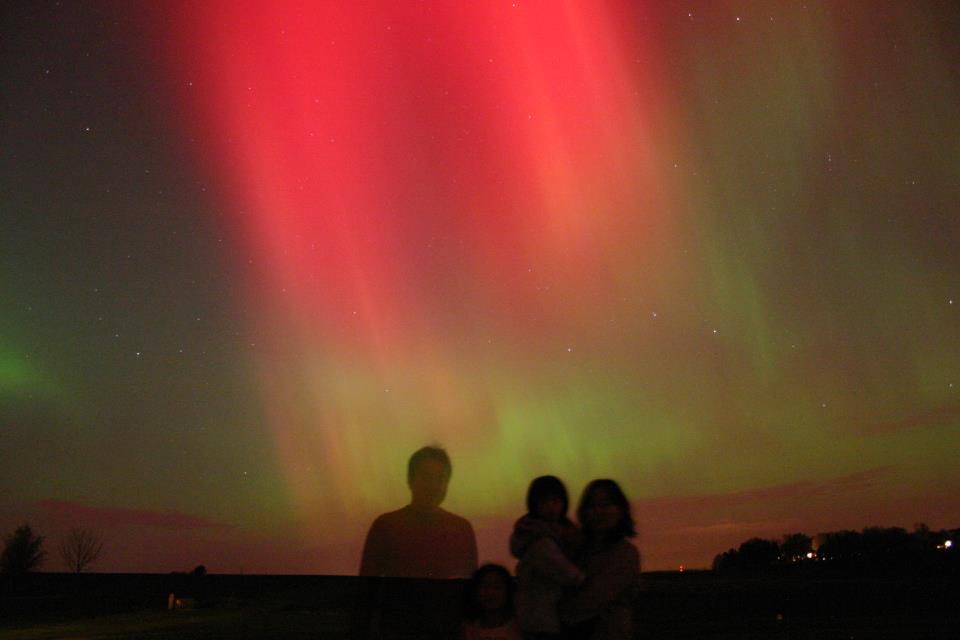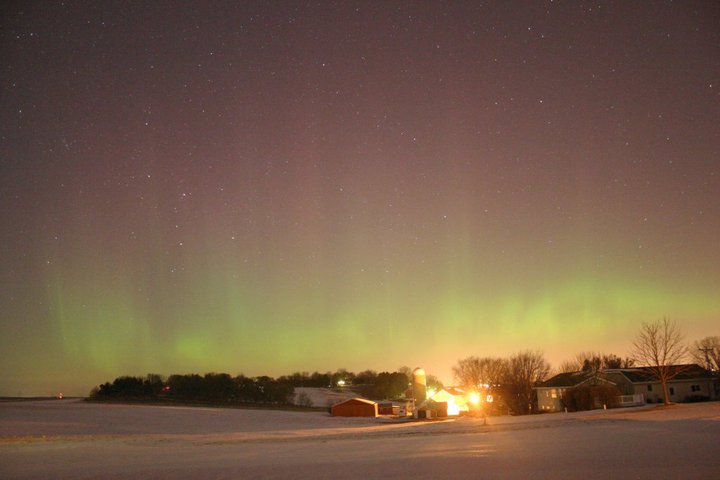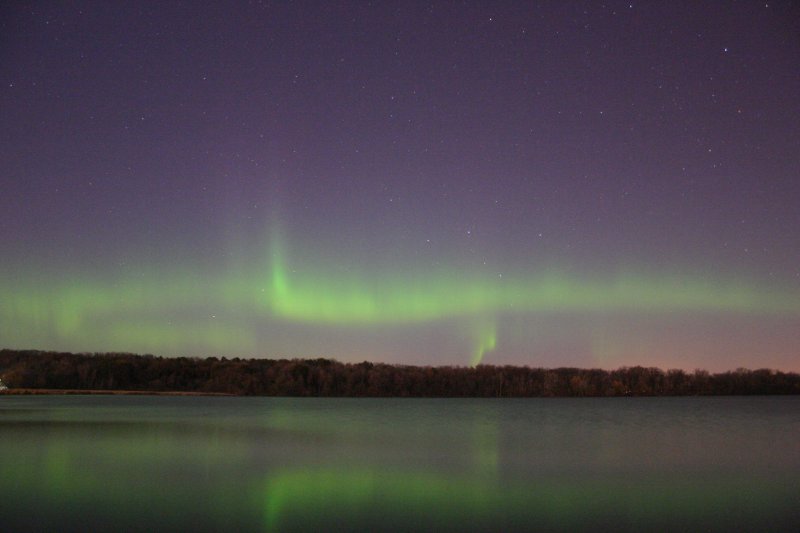 Other aurora photos from Pittsburgh etc.