CS 638 - Computational Photography (SP2010)
Work done by Mark Lenz
Overview
Below you'll find examples of some of the work I produced in the Computational Photography course taught by Professor Charles Dyer at UW-Madison.
OOB (Out Of Bounds) Image
OOB of a space shuttle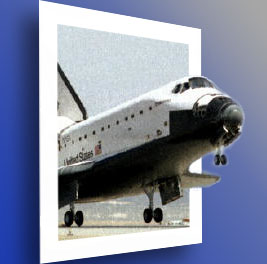 PhotoSynth
Some of the photos I took of the Red Gym to create a Microsoft PhotoSynth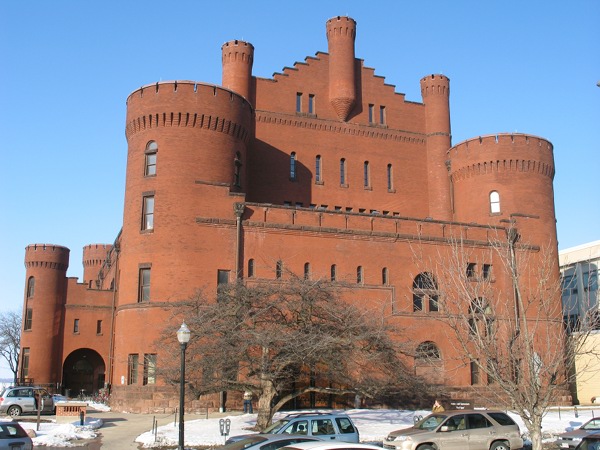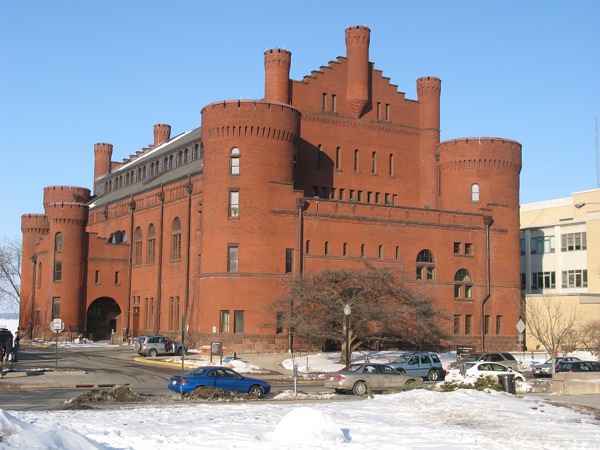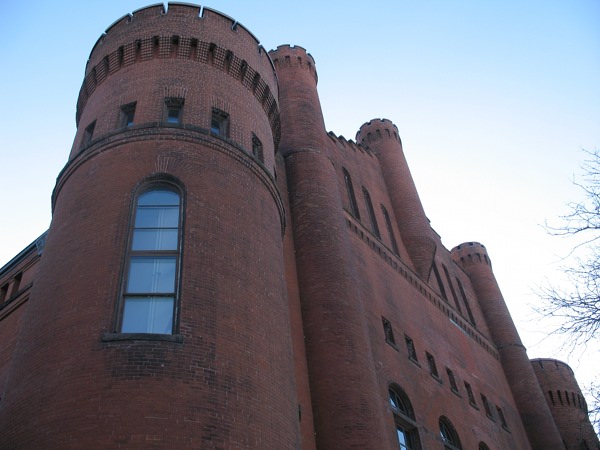 Panoramas
A panorama of Lake Mendota

A panorama of Library Mall

HDR (High Dynamic Range) Images
Raw photos of Wisconsin State Capitol lit in red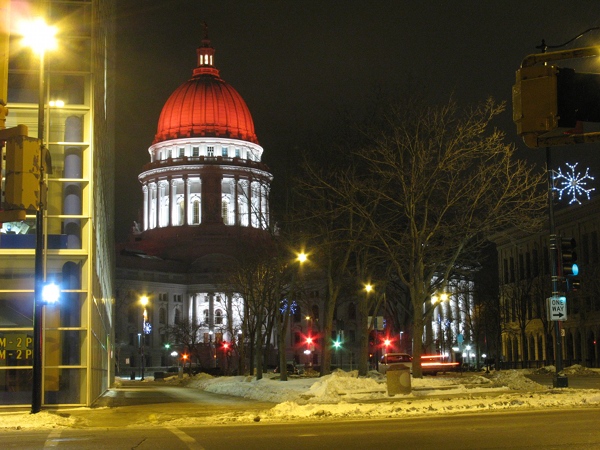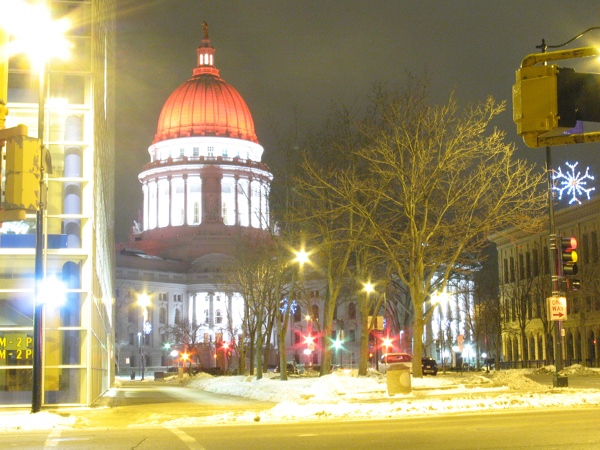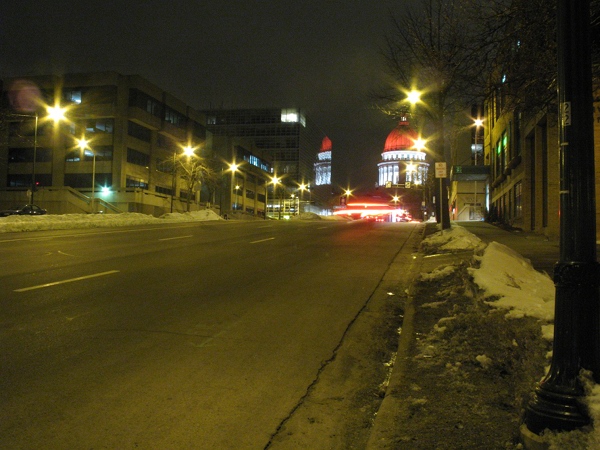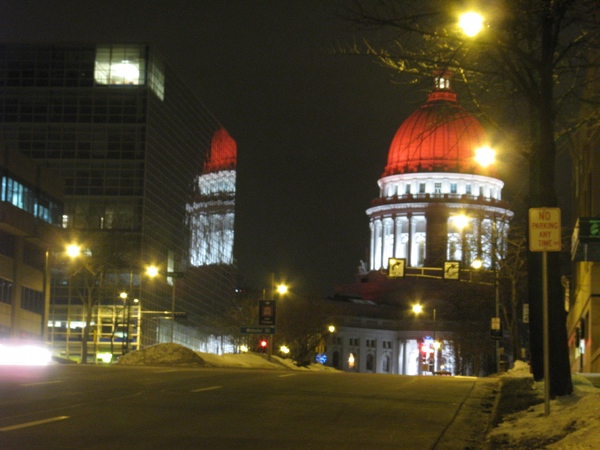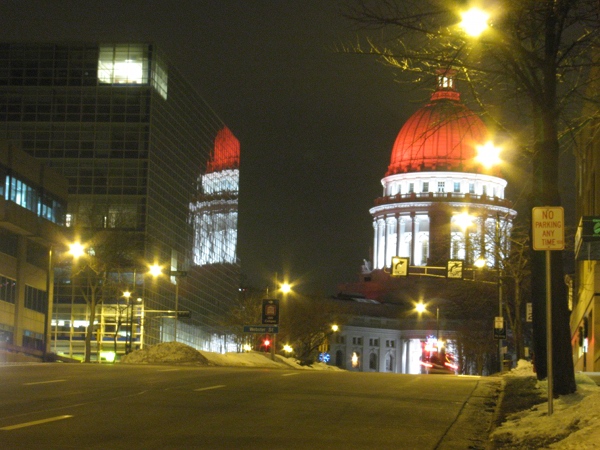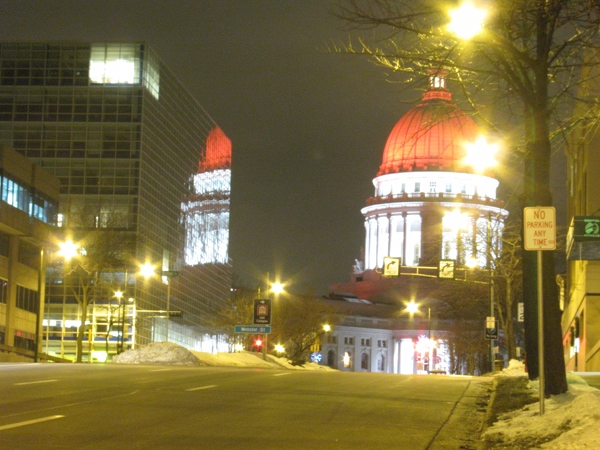 HDR image of Capitol building lit in red using Photomatix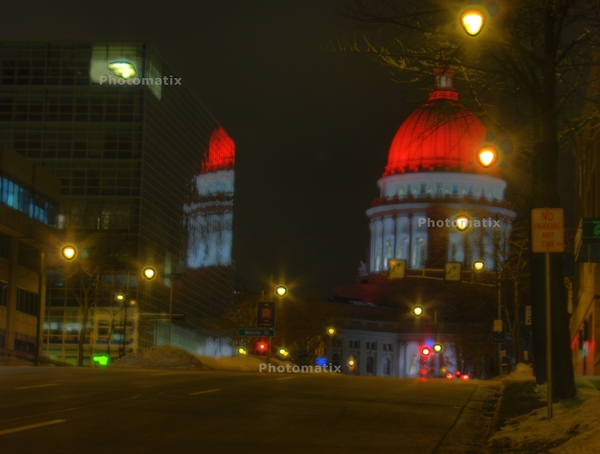 Social Tourism Using Photos
Social tourism is a system for automatically determining geographic location from one photo and then augmenting the photo with additional information. As tourists explore their environment they can add graffiti in the form of text and images to objects in the scene which appear on the same objects in other photos as they are taken. Photos are further augmented with navigation directions in the form of arrows pointing tourists to their desired destination. The system is automatically generated from a collection of geotagged photos using robust local feature correspondence.
For more information please see the Social Tourism Using Photos web page.