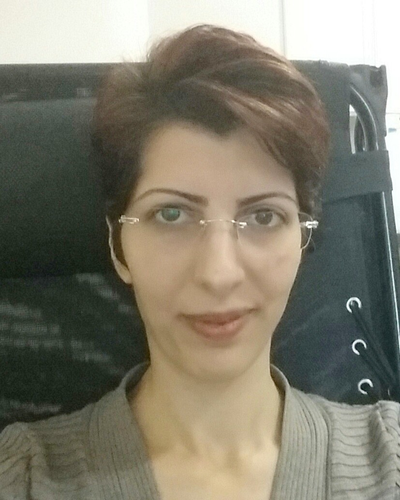 About Me
Since 2017, I've been a postdoc working with Aditya Akella at UW-Madison. I got my Ph.D. in Computer Science from University of Illinois at Urbana-Champaign working with Brighten Godfrey, was an exchange Ph.D. student at Princeton University working with Jennifer Rexford, got my M.Sc. from University of Toronto working with Yashar Ganjali, and my B.Sc. from Sharif University of Technology.
During my grad studies, I interned at Microsoft Research and Max Planck Institute, and won the VMware Graduate Fellowship (one of the three winners worldwide, 2015), the HotSDN best paper award, the Feng Chen Memorial Award, the Gotlieb Fellowship, and the Wolfond Fellowship. You can find my list of publications here.

Starting in 2018, I will be serving as a board member and the co-chair of the Mentoring Program of N2Women, a community of over 1,200 Networking researchers with the mission to create a culture that embraces diversity and fosters inclusiveness.
I am looking for a tenure-track Assistant Professor position.