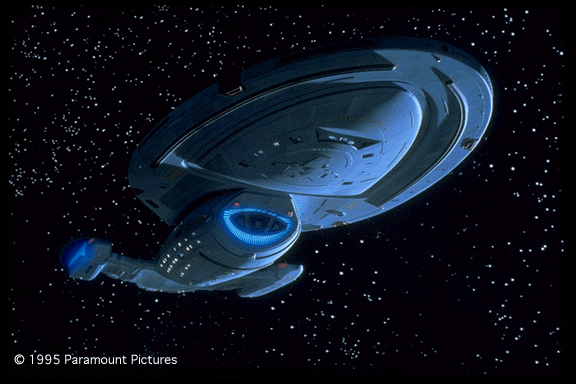 Warning: html page construction ahead!
Remember: fines DOUBLE in work zones.
Don't you hate it when people put this on their pages?
Gee, don't you think I should have removed it by now?
Who cares--it sets up the joke better
If you can read this you don't need glasses
Sacred Ferengi Rules of Acquisition: and a page that has some audio
1 Once you have their money, you never give it back.
3 Never spend more for an acquisition then you have to.
16 A deal is a deal.
17 A contract is a contract is a contract.
18 A Ferengi without profit is no Ferengi at all.
34 War is good for business.
35 Peace is good for business.
217 You can't free a fish from water.
285 No good deed EVER goes unpunished.
Other unsorted links

Klingon sons! You killed my bastard! No, wait...