About Me
---
Short Biography
I joined the faculty of the University of Wisconsin--Madison in the spring of 2006. From 1998 to 2005, I was a graduate student at the University of Washington working with Professors Hank Levy and Brian Bershad. At UW, I studied large-scale clusters, simultaneous multithreading and operating system reliability and earned a Ph.D. in 2005. Before graduate school, I worked at Microsoft in the Windows group, where I implemented authentication and access control functionality in Windows Cairo, Windows NT, and Windows 2000. I grew up in Amherst, Massachusetts and received a B.A. from Cornell University in 1992.
Work
Prior to graduate school, I was a member of the Windows NT development project between 1992 and 2000. I worked on security protocols and authorization. I implemented the Kerberos protocol for Windows 2000 as well as the restricted token model for limiting the rights of executing programs.
Non-profit Service
I've been on the board of directors of the Washington Wilderness Coalition, a Seattle organization devoted to preserving wilderness in Washington State.
Through WWC, I was on the Technology Committee of Earth Share of Washington, a workplace-giving organization that funds environmental organizations.
I also used to be on the advisory board of ONE/Northwest, a Seattle organization that provides technology assistance to environmental organizations.
I've served as the web master for New Morning Nursery School and the Franklin-Randall PTO.
I served as treasurer to Cub Scout Pack 302 in Madison
Family
Some
Comics
I like.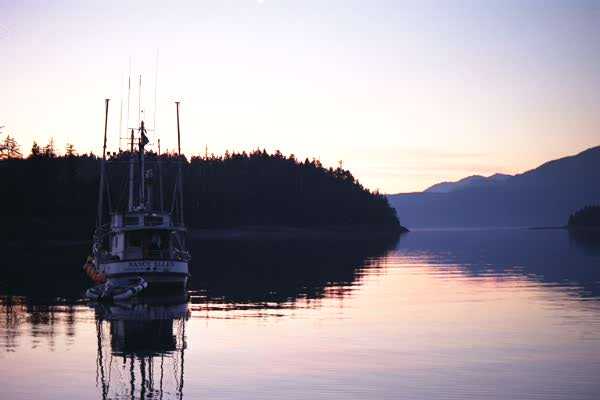 Michael M. Swift
Professor
Computer Sciences Department
College of Letters and Sciences
University of Wisconsin, Madison

Contact Information
608-890-0131
swift at cs dot wisc dot edu

7369 Computer Sciences
Computer Sciences Department
University of Wisconsin-Madison
1210 West Dayton Street
Madison, WI 53706-1685 USA