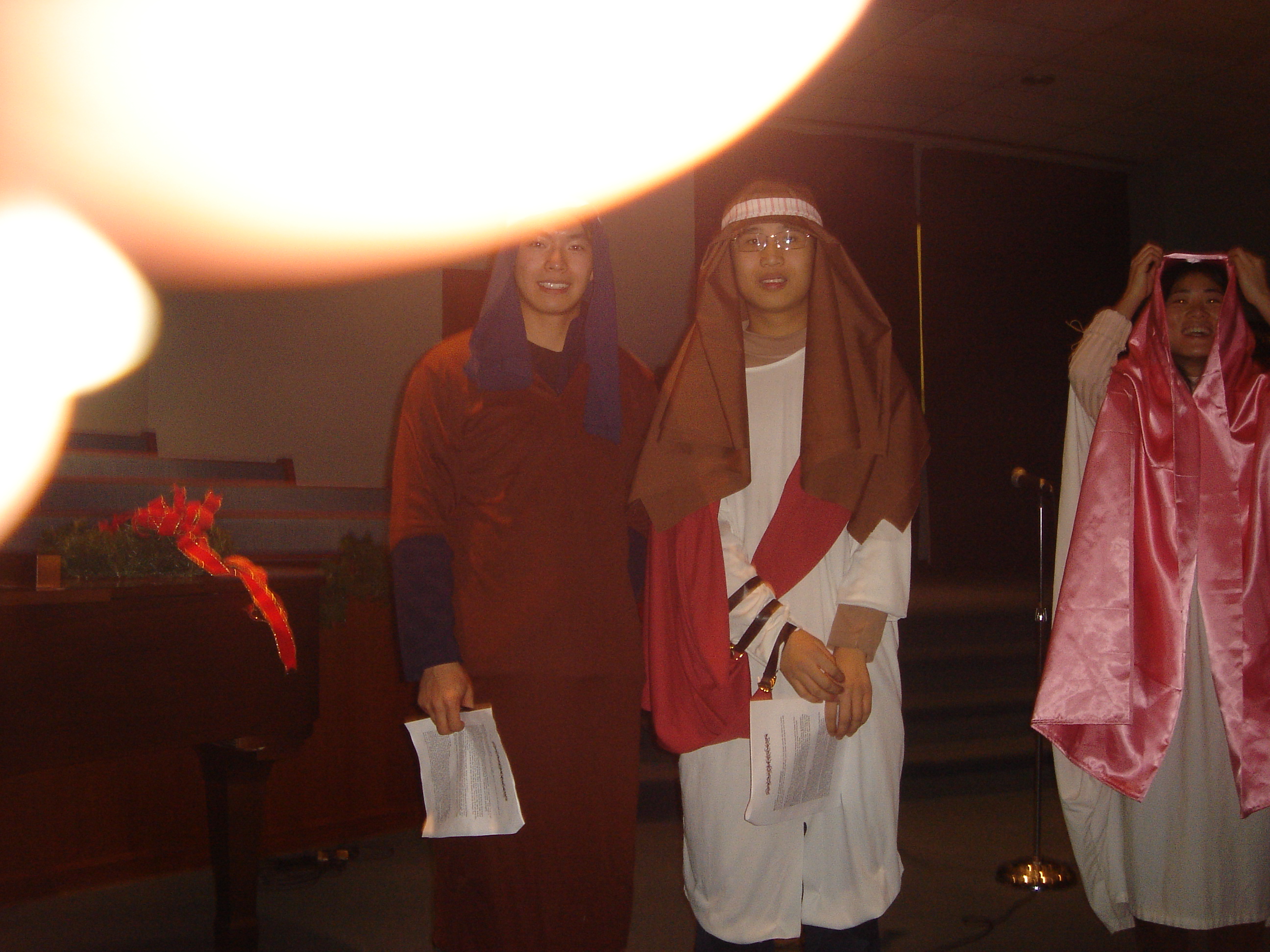 Yinggang Huang's Home Page
Badgers Rock!!
To be myself by myself.
---
Home Page to CS302 Summer 2012
---
I like to spend my time:
Computer programming and working with all sorts of computing devices
Outdoor activities
Travel all around the world
Taste scrumptious food
Making things out of my Bag of Tricks
Hang out with friends
Life is beautiful, enjoy it!!!