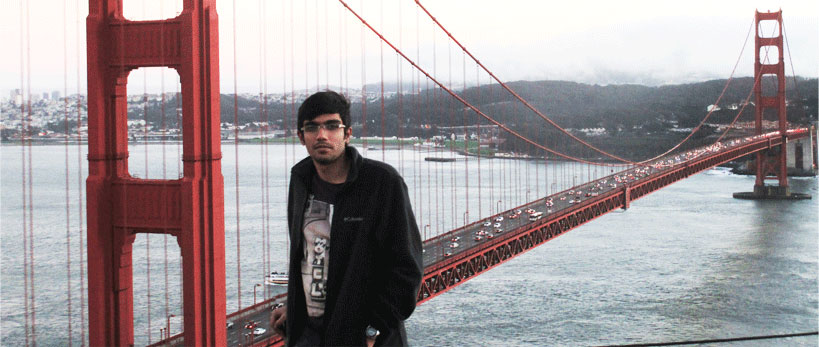 Hi! I am Ashwin Karthi Narayanaswamy. I am currently a grad student at the University of Wisconsin-Madison pursuing Masters in Computer Science.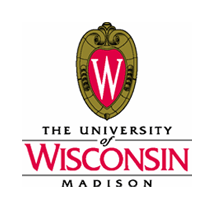 University of Wisconsin, Madison
Masters in Computer Science
2014 - present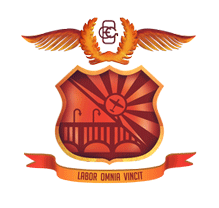 Bachelor of Engineering. in Computer Science and Engineering.
College of Engineering, Guindy, Anna University, India
2010 - 2014

Work and Teaching Experience
Microsoft, IDC
Software Development Intern, Jun 2013 - Aug 2013
Investigated and ported an API (Application Programming Interface) in native code (C++) to managed code (Java).
Implemented a prototype analytics API for Android applications to log an event and activity.
Worked on Microsoft Application Insights for Window Phone 8.0 using C++ technologies.

Teaching Assistant
University of Wisconsin-Madison, Aug 2014 - present
Lab teaching assistant for the course Introduction to Programming in Java (CS-302).
Implement test cases for the programming assignments.
Interests
I am interested in the fields of Distributed Systems, Operating Systems and Machine Learning.
Research & Publication
Worked on building IaaS cloud systems using Eucalyptus.
Studied the effect of DrDoS attacks on networks.
Worked on a mechanism to mitigate the effect of DrDoS attacks.
This was published in KSII Transactions on Internet and Information Systems. Link:Click Here

Other Interests
Competitive Coding
Application Development