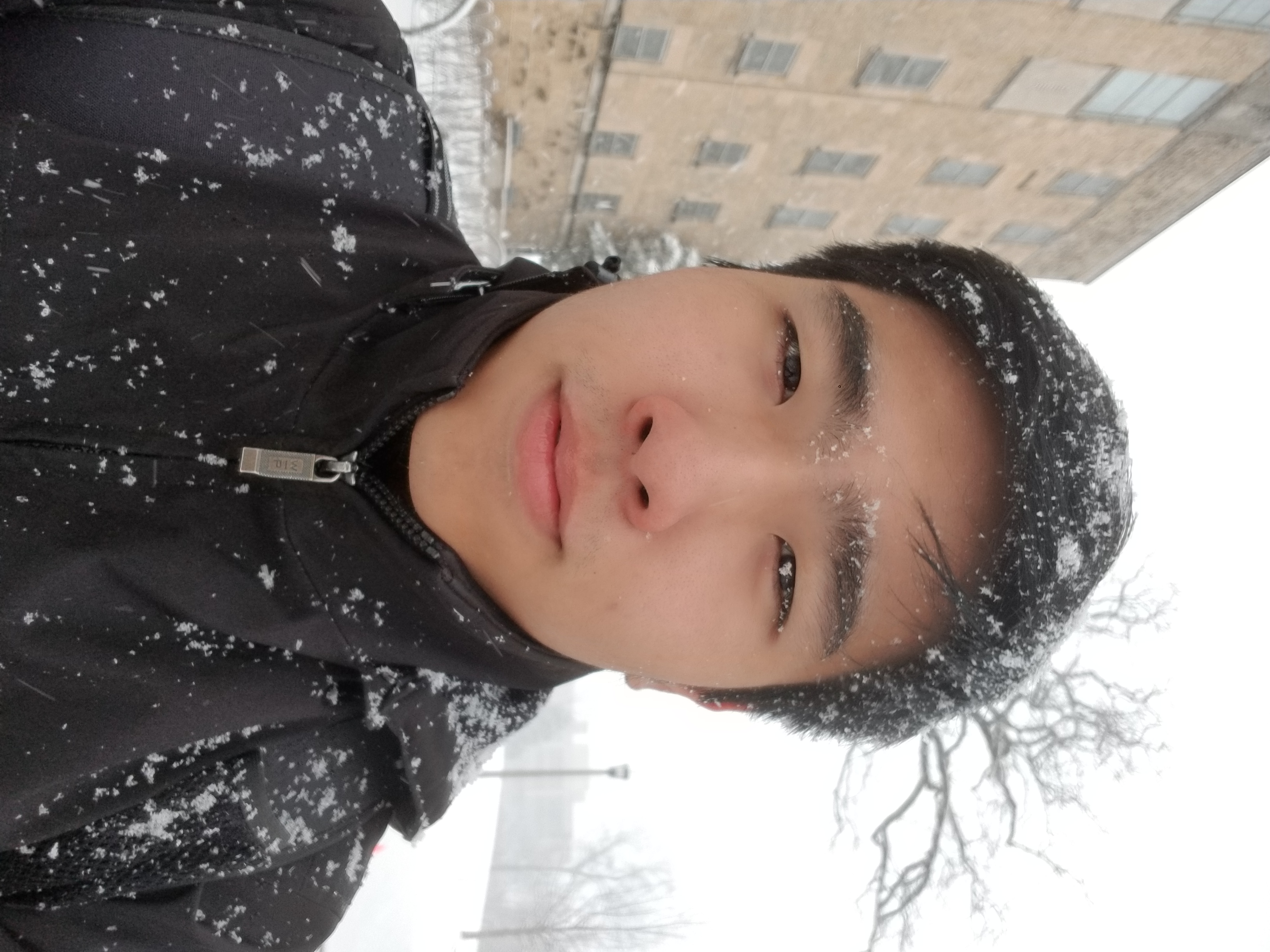 Welcome to my web page. I am a student at the University of Wisconsin - Madison. I am currently a sophomore majoring in computer science.
I can work well both alone and with others. I love helping and teaching others whatever extent of knowlege that I have.
You can probably find me at College Library every other day, and when I'm not there, you can catch me at the Nat!
Aside from programming and my studies, my hobbies include:
Following baseball season

(go Angels!)

and crunching some stats
Obsessing over my pens and pencils
Playing video games online with my friends back home
Hanging out with my friends here in Madison
Occasionally (badly) playing some tunes on the piano.
Making chili every other day
Current and past CS enrollments:
| | | | |
| --- | --- | --- | --- |
| Term & year: | Fall 2017 | Spring 2018 | Fall 2018 |
| Courses: | CS200 | CS300 | CS400, CS252, CS240 |