Brian Kroth
---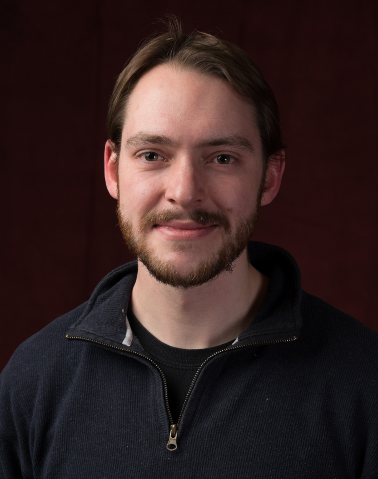 Welcome
Here's my sparse page identifying myself as a CS student at UW Madison.
I also worked as a Unix administrator at the Computer-Aided Engineering (CAE) in the College of Engineering (CoE) and with the CloudLab project here at CS.
I'm currently at the Microsoft Gray Systems Lab which works with professors and students at the department here in Madison.
For school and research related things you can reach me by emailing my username at cs.wisc.edu.
See the URL for a hint on my username.
Classes
Here's a list of some of the classes I've taken recently.
Interests
Here's some things that do or once did interest me that relate to my work, studies, and hobbies.
I also just started (was) trying (I'm really bad at maintaining my virtual presence) to keep some of these in a public Evernote notebook.
Linux
Systems Design and Programming
Networking
Security
Encryption
Math

Abstract Algebra
Logic
Set Theory
Graph Theory
Number Theory
Combinatorics

Filesystems
Virtualization
Keyboard Bindings
Media

MythTV
MPD
NPR
PBS
Star Trek
Wii
Comics

Biking
I currently have and ride regularly a

Felt F65x cross bike for commuting and towing kids around in a trailer.
Trek Domane 2.3 road bike for going fast and tooling around the country side.

Baseball

Brewers
NL Central (ie: Cubs)
NL (this should be read "boo to the cheaters that don't make their pitcher hit")

Beer

Bourbon Barrel Aged

New Holland's Dragon's Milk Ale
Rouge's John John Ale (turns out this is a rotational label from the brewmasters - the bourbon barrel aged Dead Guy Ale was my favorite)
Bluegrass Brewing Company's Bourbon Barrel Smoked Bock @2010 GTMW

Coffee Stouts
Octoberfests

Sand Creek's Octoberfest
Great Lakes's Octoberfest

Dunkels

Franziskahner Hefe-Weisse Dunkel

Pool