---
Scott Breach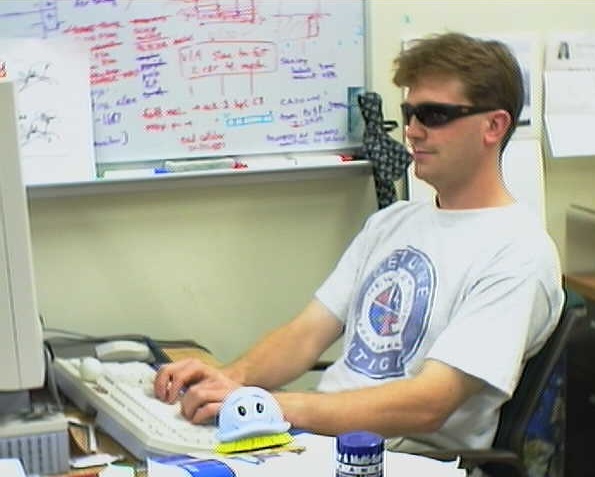 ---

You have reached the home page of former graduate student, Scott Breach. Scott Breach has graduated from the Computer Sciences Department of the University of Wisconsin - Madison, where he studied computer architecture under the watchful eye of his advisor, Guri Sohi. His thesis work concentrated on the "Design and Evaluation of a Multiscalar Processor". You may ask, "Why did Scott Breach refer to himself in the 3rd person?" The world may never know...


---
Contact Info
Education
Research Interests
Refereed Publications
Technical Reports
Recreation
Associates


---
I am almost certainly not in Madison at the present time, since I have graduated.


---
Advisor

Guri Sohi
quote
---
---
---
---

---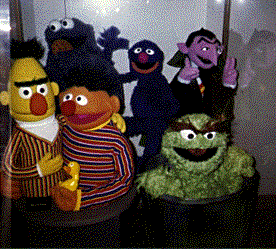 ---
Only updated on whims or other mental lapses.
---