Chrissy Schwartz's CS Homepage
---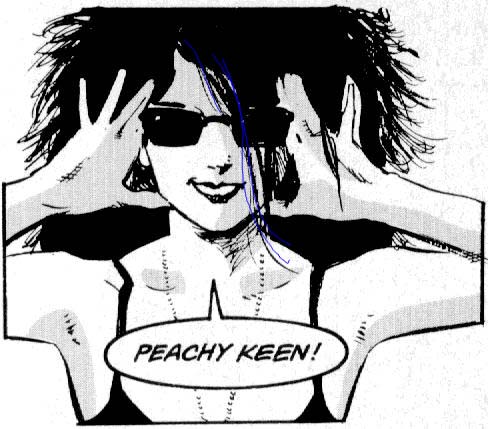 ---
I have 4 weeks until summer school starts... I'm going to change this page, I swear...
Last summer, I spent all my time and money following Tori Amos on tour. I saw 5 shows, met some really great people, and actually got to meet the goddess herself twice! I have pictures. Wanna see them?
My friend Celeste is an artist. I have one of her portraits for you to look at right here.
Links, links, links.....
---
E-Mail me at: crs@cs.wisc.edu