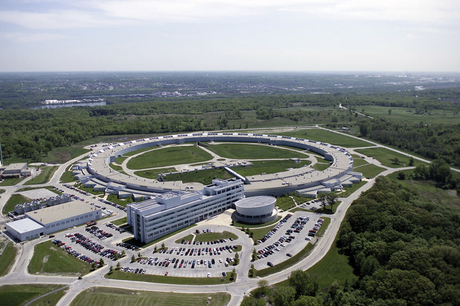 Joined Argonne National Lab as a Software Engineer.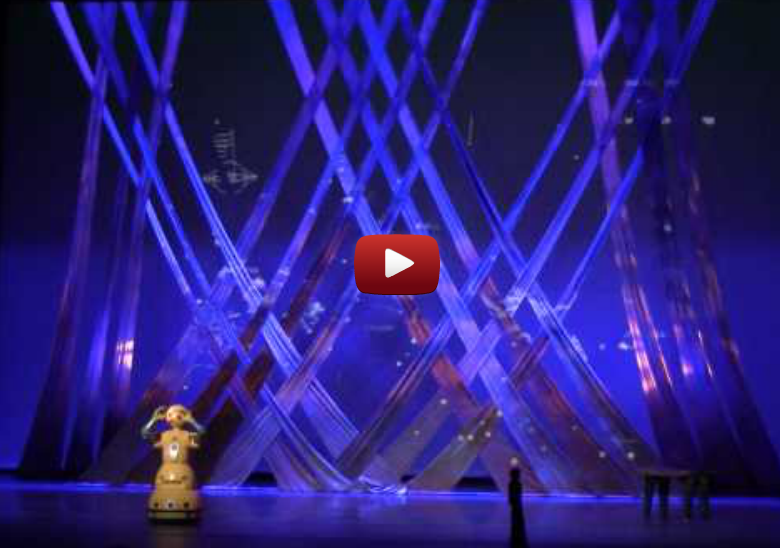 Programmed a dance performance of our humanoid robot for the opening cermony of the fist Wisconsin Science Festival 2011. The performance was choreographed by Chris Walker.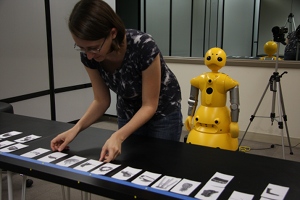 Our paper "How do humans teach: On curriculum learning and teaching dimension" got accepted for NIPS'11. It compares computational learning theory with the actual human teaching behaviors.