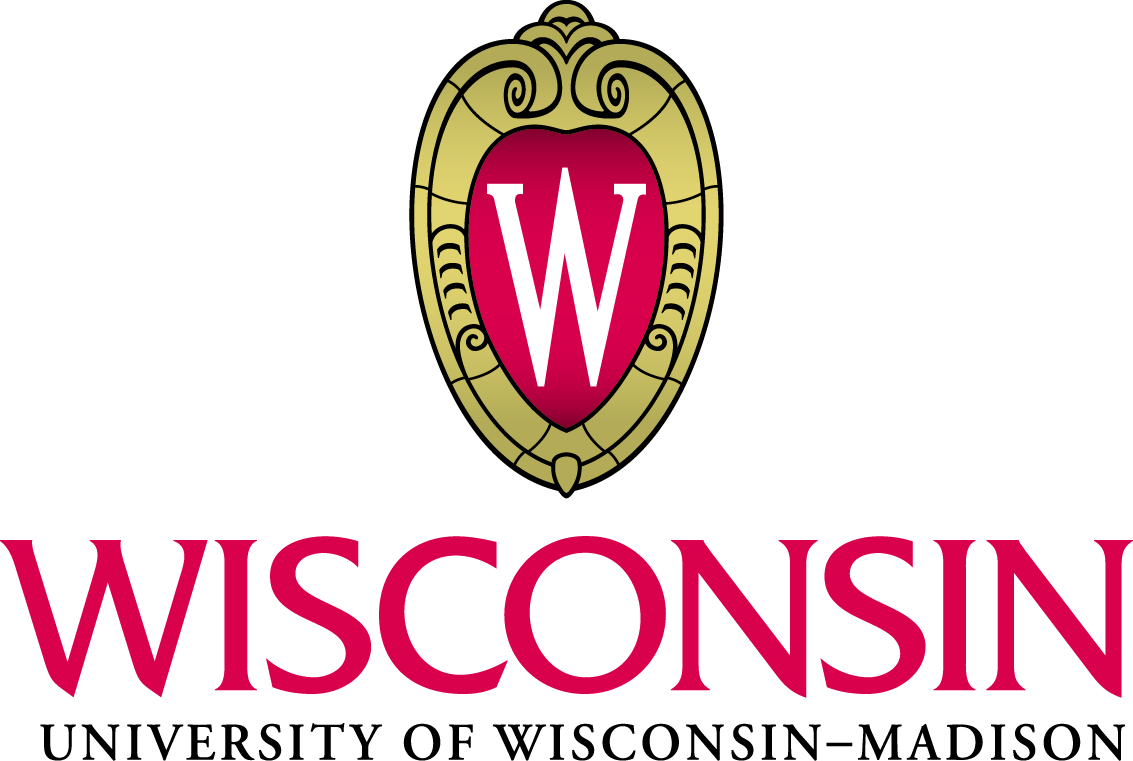 HARNEET SINGH
3367 Computer Sciences,
1210 West Dayton Street,
Madison, WI-53706

email: harneet [at] cs [dot] wisc [dot] edu
Office Hours: Mon and Thu @11am-noon in 3367 CS

---
I am a second year graduate student in the Dept of Computer Sciences at the University of Wisconsin - Madison.
I am currently TA-ing CS564: Database Systems by Prof. AnHai Doan.
I was a Research Assistant under Prof. Jeff Naughton in the Database Research Group till Fall 2014.
Previously, I was working at Oracle India, RGBU RnD Centre, Bangalore, India for 3 years.


Courses:
Spring 2015
CS 640 : Computer Networks (Aaron Gember-Jacobson)
CS 736 : Advanced Operating Systems (Prof. Michael Swift)

Fall 2014
CS 642 : Information Security (Prof. Thomas Ristenpart)
CS 739 : Distributed Systems (Prof. Michael Swift)

Spring 2014
CS 537 : Operating Systems (Prof. Shan Lu)
CS 760 : Machine Learning (Prof. David Page)

Fall 2013
CS 764 : Topics in Database Systems (Prof. Jeff Naughton)
CS 784 : Data Models and Languages (Prof. AnHai Doan)

Teaching Assistant:
Spring 2015
CS 564 : Database Systems

Fall 2013
CS 302 : Introduction to Programming

-- Page under construction.