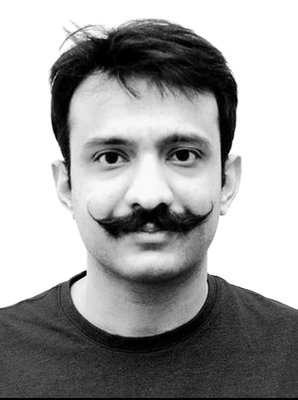 [first_name] [at] cs [dot] wisc [dot] edu
I'm currently a software engineer at Google, where I work on distributed storage systems.

I graduated with a Ph.D. in Computer Sciences from the UW - Madison, where I was a part of the WISR research group and advised by Aditya Akella. My research dealt with networks and systems. My PhD thesis focused on enabling the adoption of virtual network functions.
Research
Dissertation
Paving the Way for NFV dissertation Junaid Khalid UW CS Graduate Student Research (Best Dissertation Research) Award, 2019
Conference and Workshop Papers
Patents
State Extractor for Middlebox Management System US20180095773A1
Accounting and Enforcing Non-process Execution by Container-Based Software Transmitting Data Over a Network US10545786B2
Accounting and Enforcing Non-process Execution by Container-Based Software Receiving Data Over a Network US20190095236A1
Posters and Demos
Improving the performance of SPDY for mobile devices Best poster award Junaid Khalid, Sharad Aggarwal, Aditya Akella and Jitu Padhye. Hotmobile 2015 paper
Latency in Software Defined Networks: Measurements and Mitigation Techniques Keqiang He, Junaid Khalid, Sourav Das, Aditya Akella, Li Erran Li and Marina Thottan. Sigmetrics 2015 (extended abstract) paper