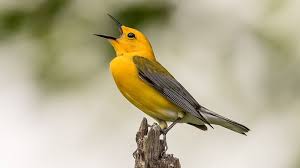 This is my first webpage!!!
google.com
Help, I am Trapped
This is my first sentence. Now this is the second sentence. I don't want to count a third one. I need to write an essay, but I don't want to either. Like okay, an essay every week. Seems fair. Nah, I'm just tired. Someone please help me.
Hello world! I am trapped inside the computer screen. I can communicate to you here. Can you please help me get out. The following list are the instructions to help me get out.
Sign in to your account
Go onto the CS lab website
Learn how to make a website
Name the website Header "Get Out" (without quotes)
Turn off the computer
Some of my favorite quotes "Where there is light, there is darkness." - Me

"To be or not to be." - William Shakespeare