Courses
Programming I, II, and III (Comp Sci 200, 300, 400)
Data Science Programming I and II (Comp Sci 220, 320)
Computer Engineering (ECE 252)
Machine Organization and Programming (Comp Sci 354)
Data Engineering (ECE 204)
Developing User Interfaces (Comp Sci 571)
Intro to Cryptography (Comp Sci 435)
Projects
Degree Audit Model

A degree audit program written with Python that presents a student's academic progress in terms of credits. It utilizes Selenium to automate web scraping on the student's gradebook page on Chrome, then presents the cumulative credit, credits earned classified by department requirements, degree requirements, electives, etc., and credits needed for graduation.

Flight Mapper (My Role: Data Wrangler)

A path-finding program written with Java that provides the fastest (least amount of layovers) possible flight route between two airports. The program implements Dijkstra's algorithm for path-finding, and uses a CSV dataset containing detailed information on United States domestic flights from the Department of Transportation website.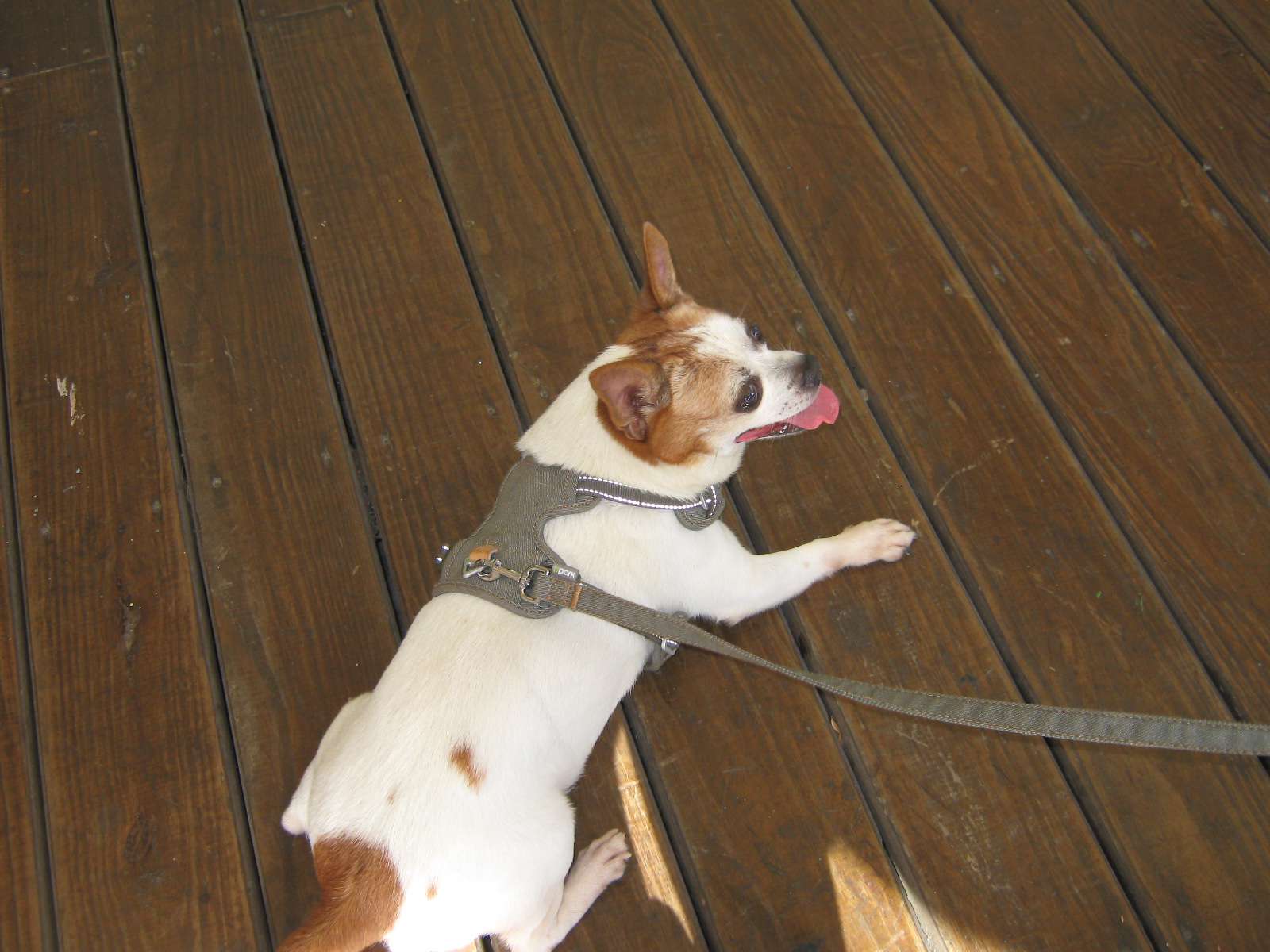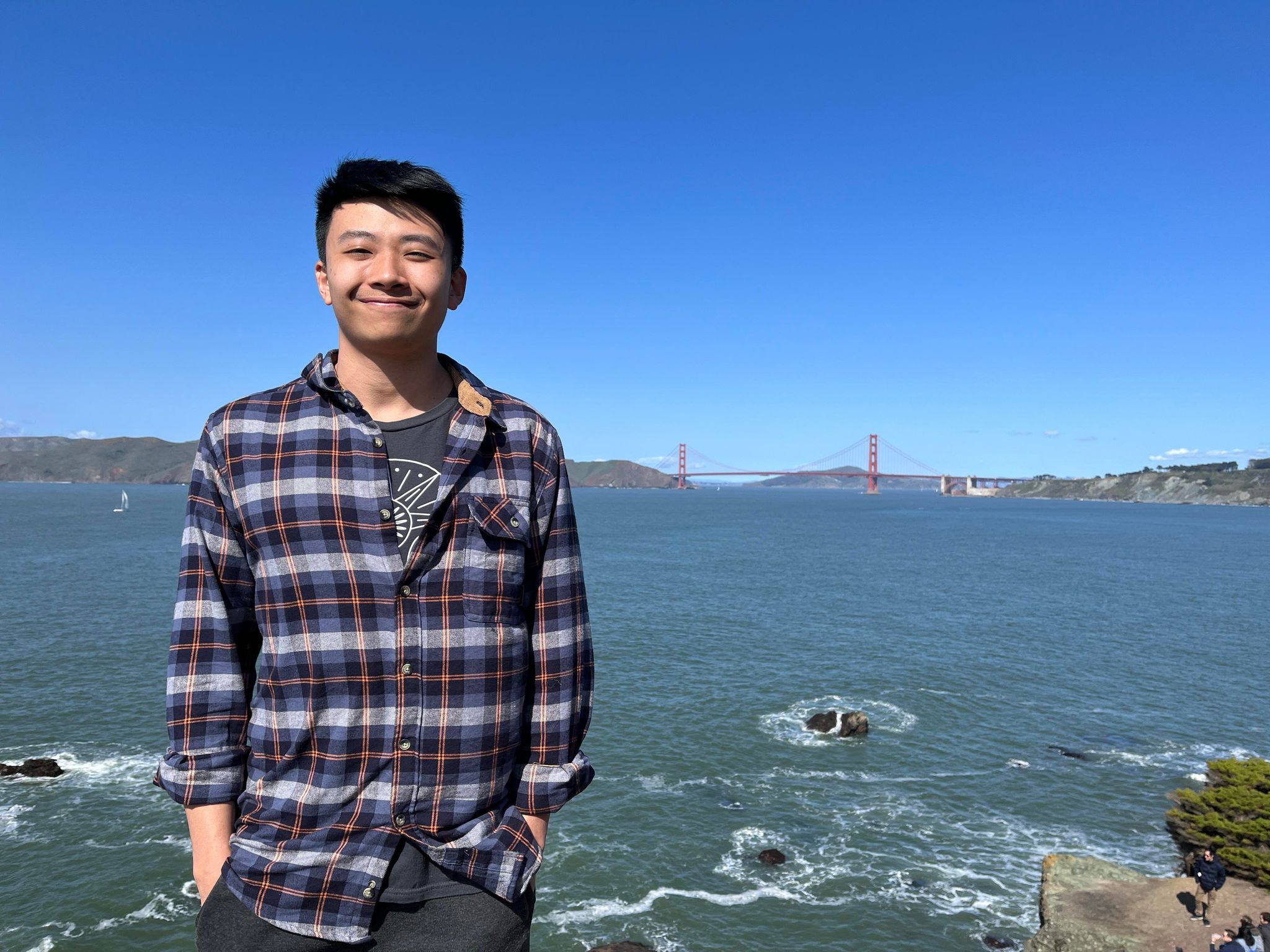 Why does this look like a page from the 90s? because this is my 2nd ever webpage. my first ever webpage
Why is it so empty here? shut up please
Did you make that banner in Windows Paint? yup
last updated 9/12/2023 LinkedIn