Mu Cai
Hi, I am a third-year computer science Ph.D. student at University of Wisconsin-Madison, advised by Prof. Yong Jae Lee.
My research interest lies in the intersection of deep learning and computer vision. I am especially interested in visual LLM, 3D scene understanding and self-supervised learning.
Feel free to reach out if you have thoughts or ideas that align with my studies. I look forward to engaging discussions!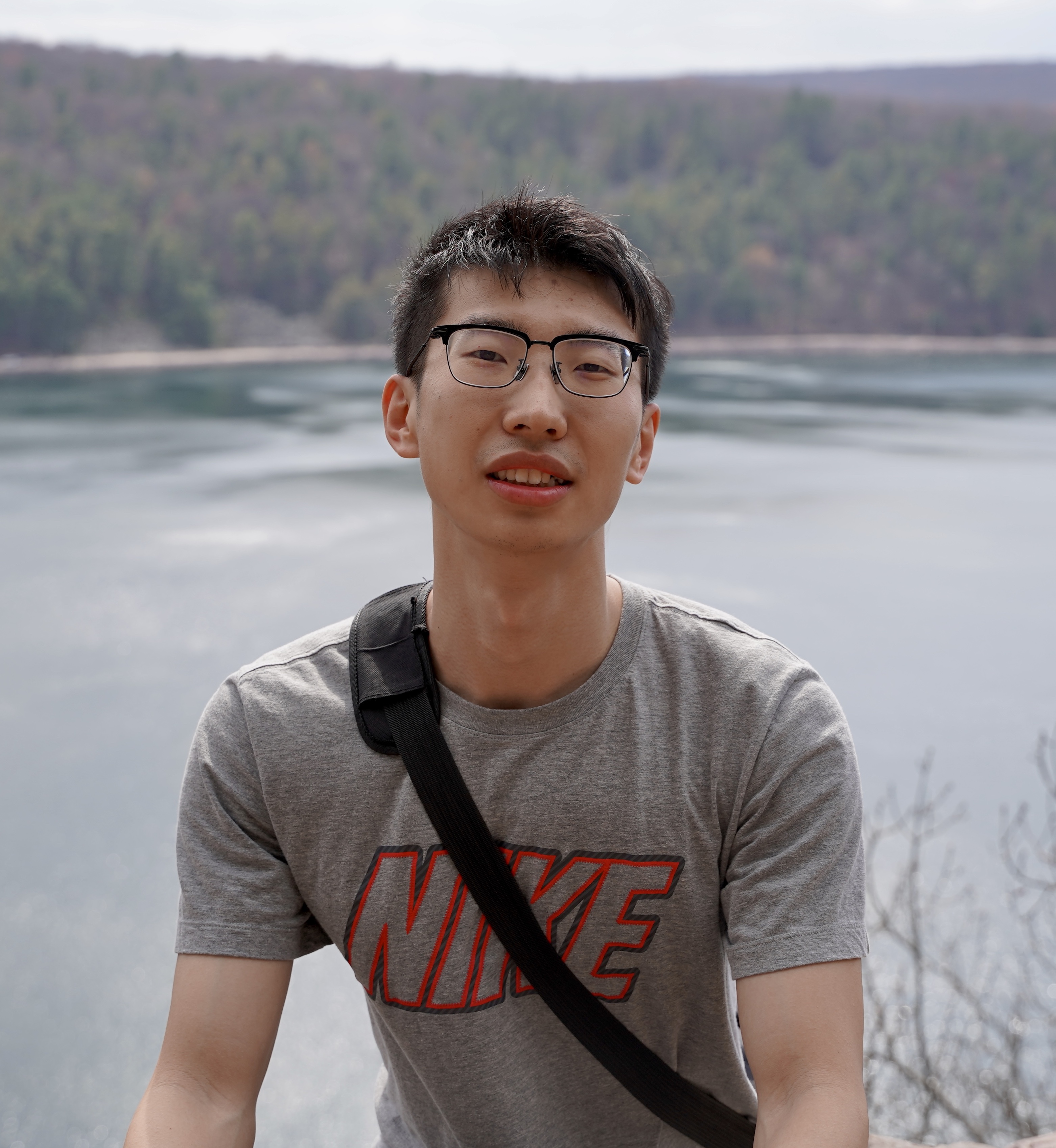 Research




The number of visits to this website is: Loading...

-->