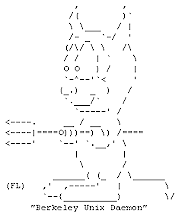 My resumes.
Read more about me.
Recommended reading (online and offline).
Privacy Policy Statement.
search my site (NOT working yet):

---
recent updates: files; research; update03; update04; update05; update06; update07

Nick Pongratz

news

parseDNA policy change


20011205

Contact me if you want a look at the parseDNA source code package.
---
File added


20010625

The parseDNA package can now be found in the Files section.
---
The Beginning


20010622

Well, here it is. You'll see more a little later. For now, take a look at my current employment: bioCVG, and the work I have been doing for them: research.
---