This is the personal information of Poon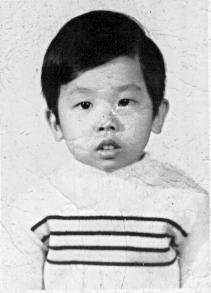 Young Kacheong Poon


Department of Computer Sciences
1210 W. Dayton St.
Madison, WI 53706.
U.S.A
email: poon@cs.wisc.edu

---
This is a picture of Hong Kong where Poon was born. It shows the Cultural Centre at Tsim Sha Tsui. Do you want to know more about Hong Kong? Send an email to Poon.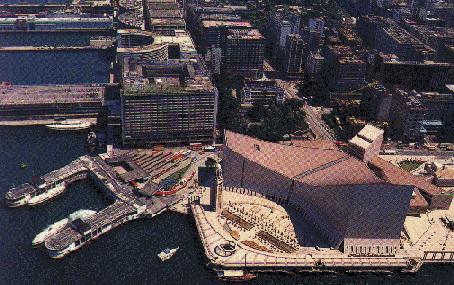 ---
Personal interests
Reading SF, Chinese novels, squash, golf, seeing movies, fooling around, ... (-:
Research interests
Computer networks, distributed sytems, software engineering.
---
Last changed: Nov 17, 1995 by Kacheong Poon
poon@cs.wisc.edu