Dan Sorin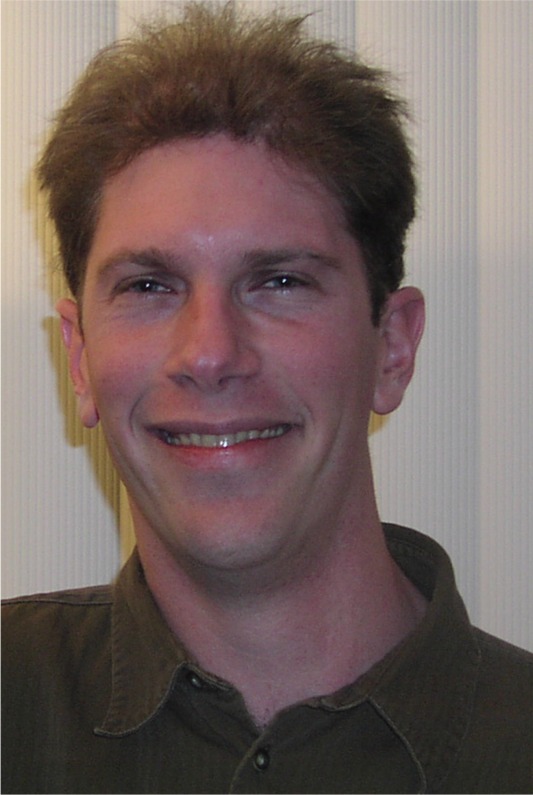 ---
I've moved! I am now an assistant professor in the Department of Electrical and Computer Engineering at Duke University. My new homepage at Duke has more up-to-date information. (Information below was last updated on July 25, 2002.)
---
---
Research
My research interests are in computer architecture:
highly available multiprocessors
designable multiprocessors
memory system design
verifying that systems implement memory consistency models
performance analysis
I am a member of the Wisconsin Multifacet group, and my advisor is Prof. David Wood.
---
Links to fun stuff.
---
Updated: Nov 7, 2000.