---
About Me
I received my undergraduate Computer Science degree from North Carolina State University in 2007 and came directly to the University of Wisconsin.
I got my PhD in Programming Languages in August 2013 after working with Ben Liblit for six years.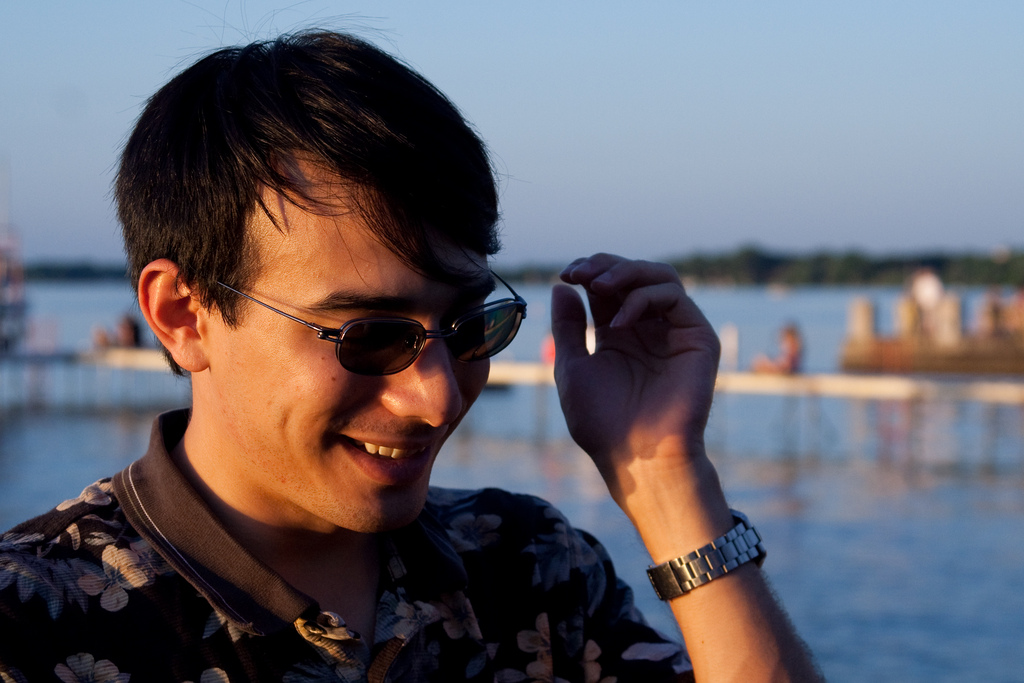 Contact Info
E-Mail

travitch at cs [dot] wisc [dot] edu


pub   1024D/7B142FCD 2011-11-14
      Key fingerprint = 8F53 4309 1C95 383C 6E4F  BA49 3189 C87E 7B14 2FCD
sub   4096g/78757A4B 2011-11-14
          

Note, I just had to regenerate my key on Nov. 14 2011 since I didn't notice that my old key had expired.
Publication(s)
Dissertation
My dissertation is posted in PDF form. The code for the dissertation is available on github.
Tech Report(s)
Research Interests
In no particular order:
Program visualization
Foreign function interfaces (more generally, language interoperability)
Programming tools for navigation and debugging
Other Interests
Typography, Linguistics