Welcome to Derek's Travel Blog
Updated weekly with Derek's most recent travels.
September
September 1st
Arrived in Sorrento, Italy with Claudia!! The guide told us on the drive from the airport that all the houses you can see are actually made up of about five different "towns" and every person in the area identifies with one town as their home. But they are so close to one another that you can't really tell when you pass from one to the next.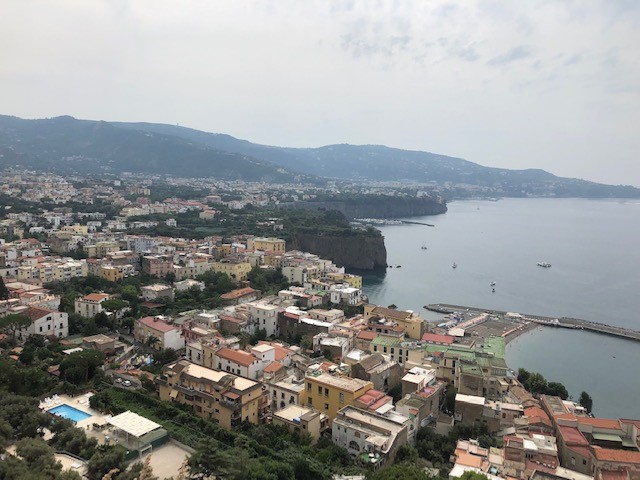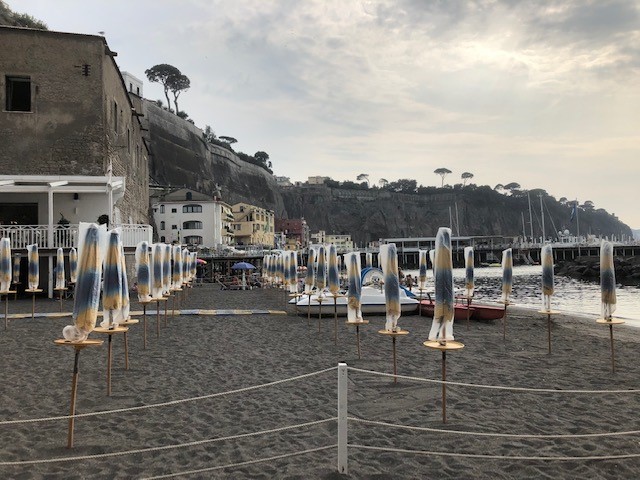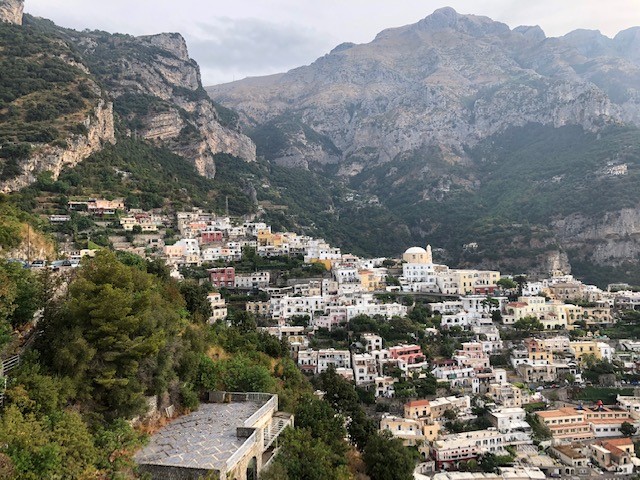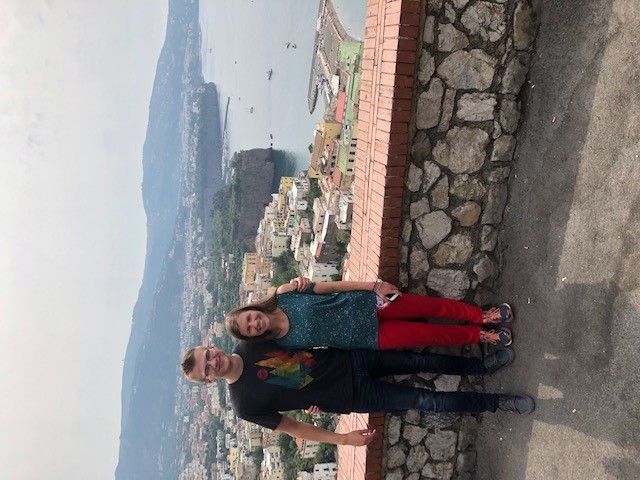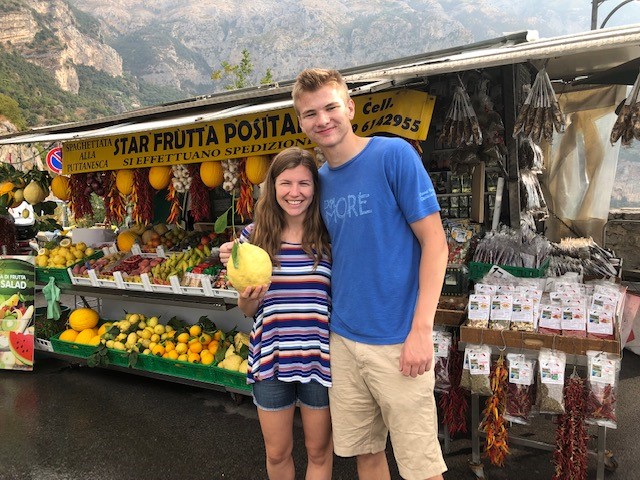 September 4th
We discovered our love for art in Florence. This historic city was a place of work and worship for many of the renaissances great artists. And was home to some of the best pizza and pasta as well!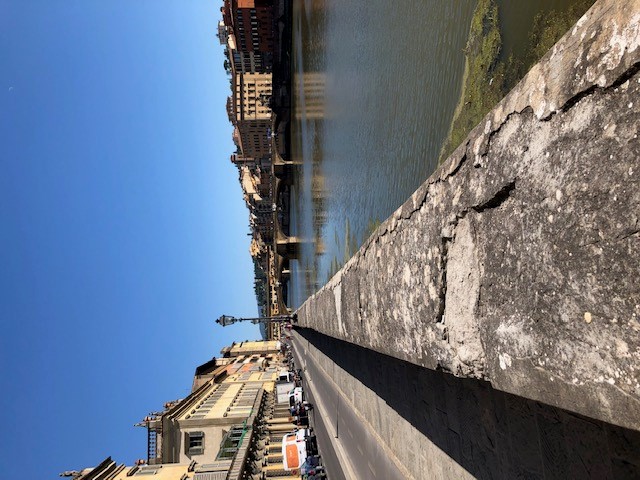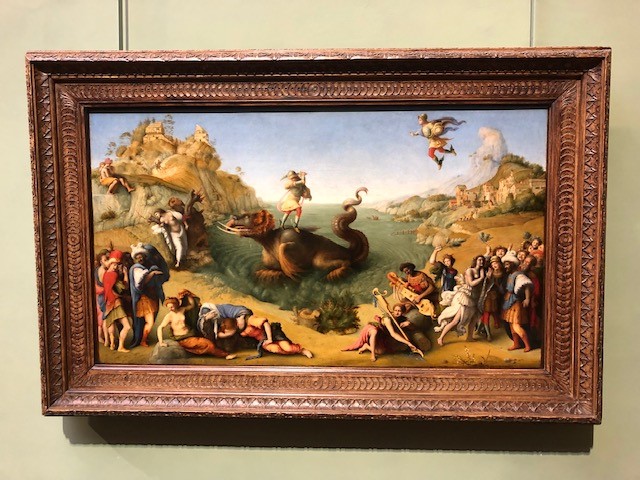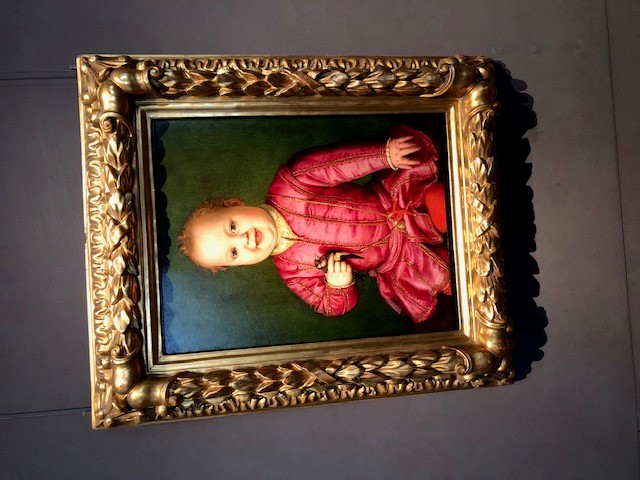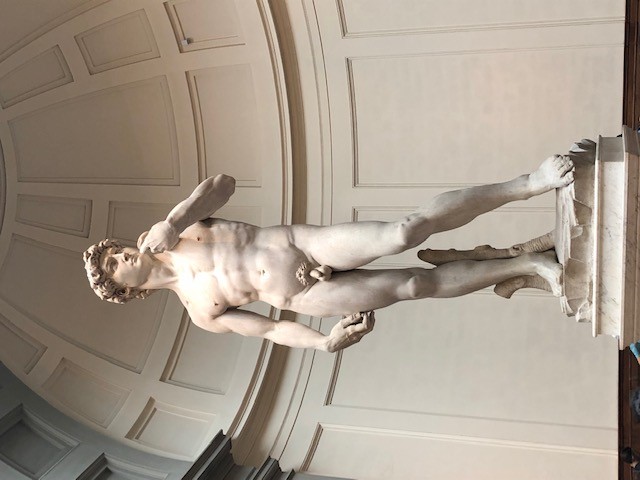 September 7th
Took a gondola ride in Venice! $80 for a 20 minute ride wasn't exactly the highlight of our trip, but it was still a fun and historic journey!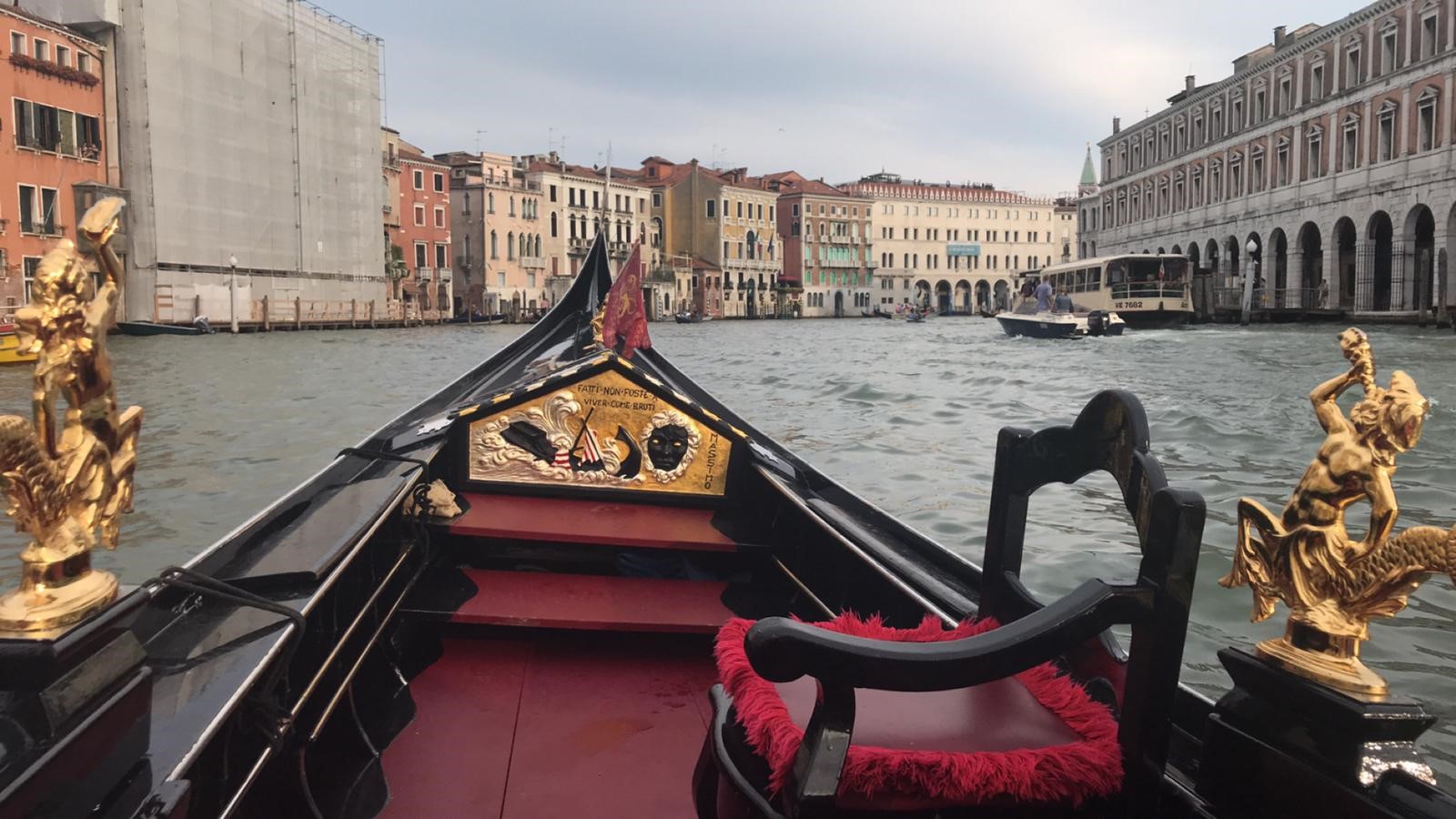 September 9th
Arrived for the first time in London! While travelling on a budget we decided to make our first meal in this city a Mcdonalds hamburger, but the Mcdonalds turned out to be super high tech and was an interesting change.


September 10th
Took the train out to Cornwall, England! We expected the 5 hour journey to be quite a boring trip but we were awed by the beautiful rolling hills of the english countryside.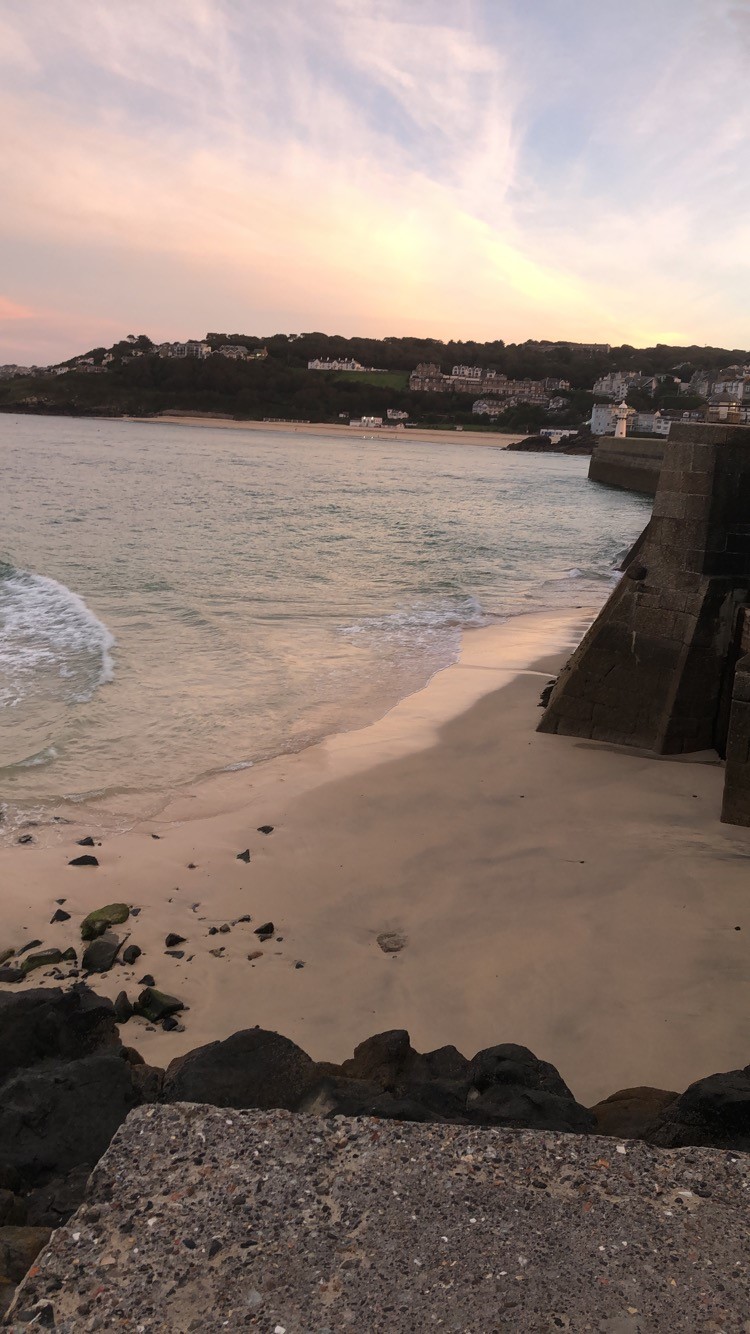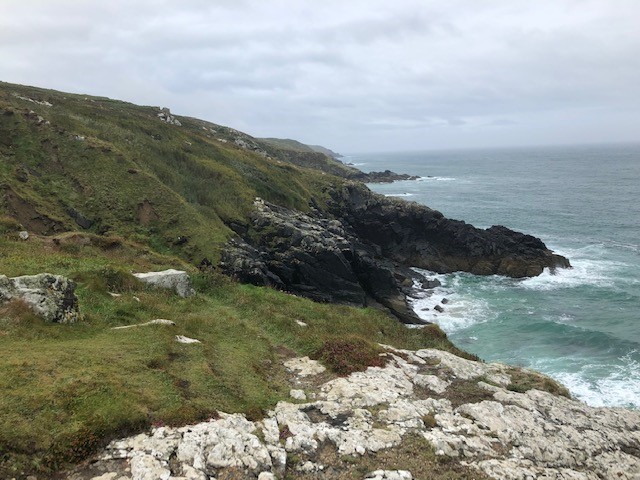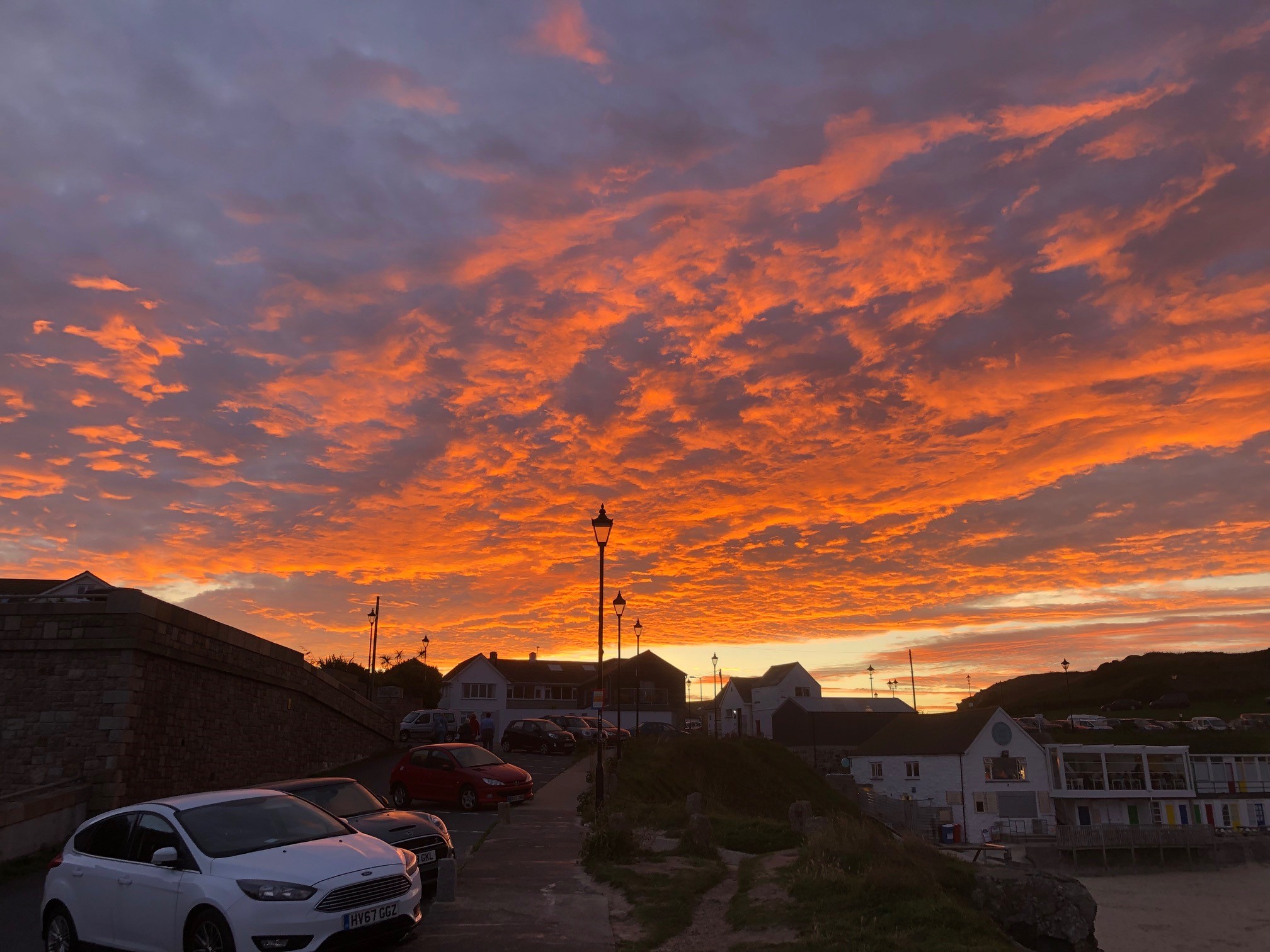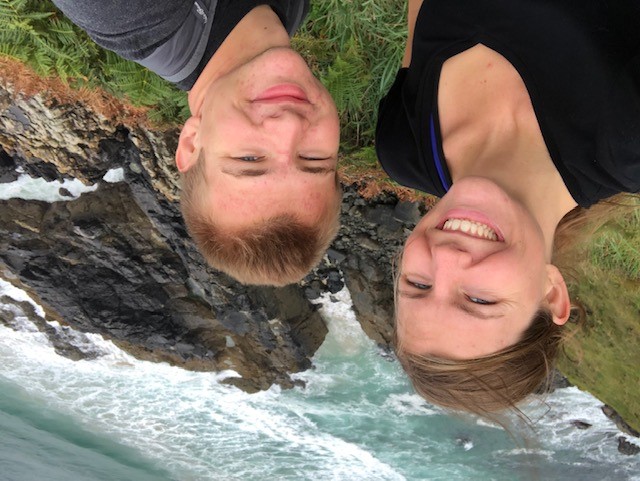 September 13th
We came back to London on the train and discovered Pennywise in Chinatown!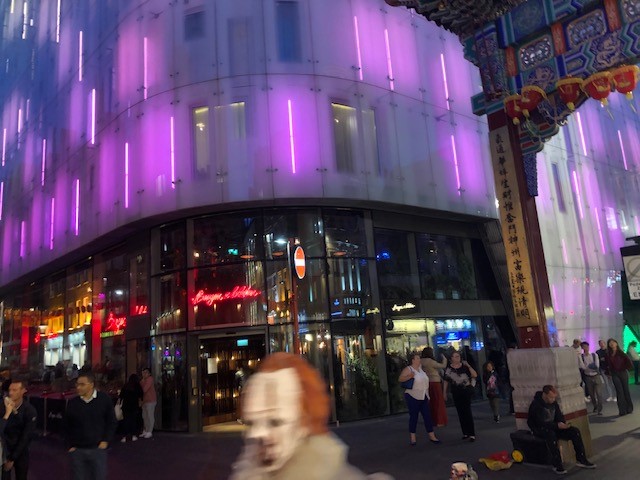 September 14th
I moved into my dorm in London! Every thing was much smaller than would have been standard in America but I was lucky to get a place of my own! I can still fit in my bed if I bend my knees enough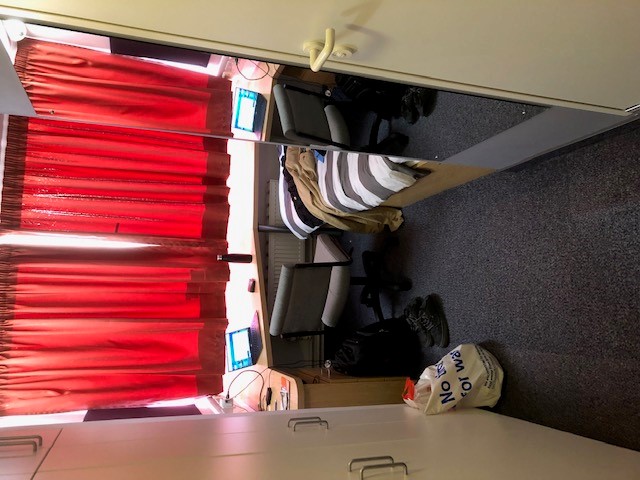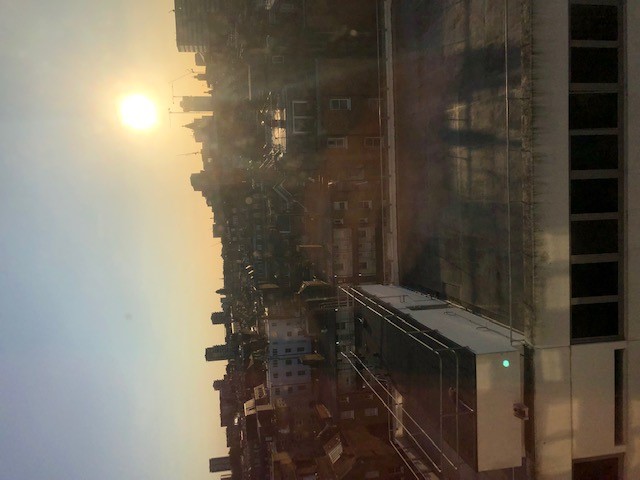 September 15th
Got to see Big Ben under construction! "Big Ben" is actually only the largest bell in the clock tower, the tower itself is called the "Great Clock of Westminster".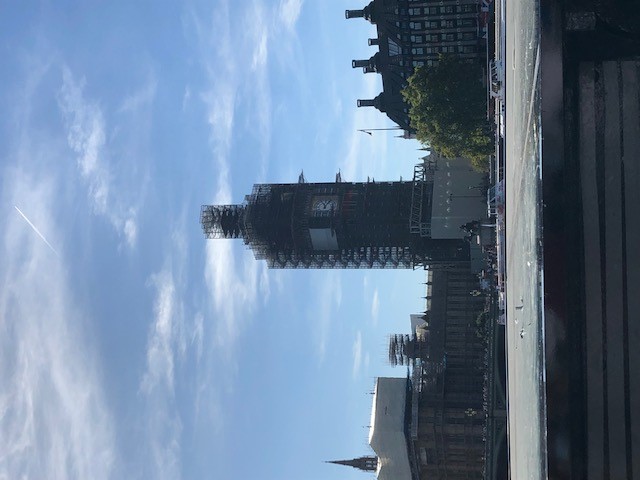 Went for a casual ride on the London Eye, luckily the line wasn't too long. This happened to be one of the few sunny days in London.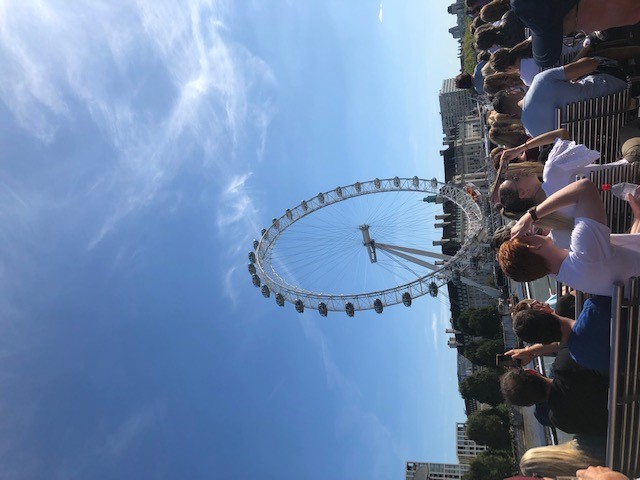 Walked in Trafalgar square which is the very heart of London whenever you search "London" on google maps.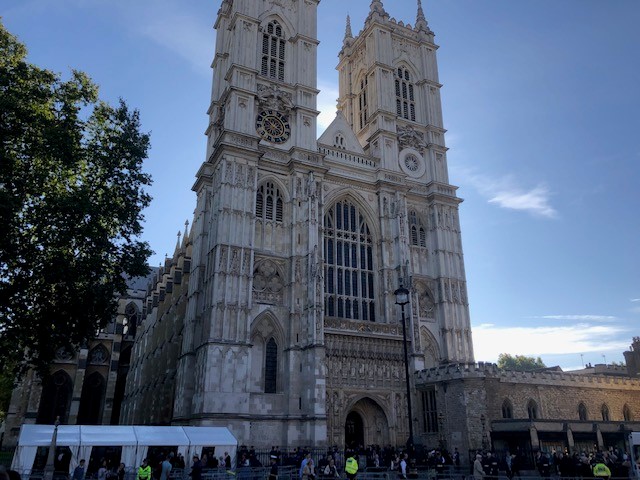 Took a short boat ride on the Tames!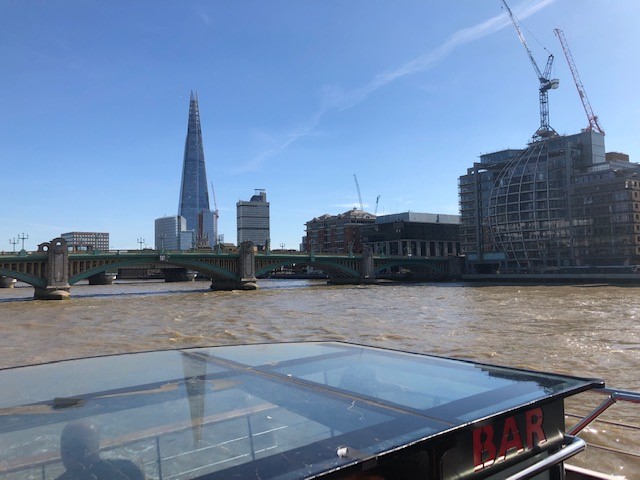 September 19th
Took part in a boat party on the Tames for study abroad students! I had no idea how beautiful the sunsets would be in this city but I have a feeling it has something to do with the terrible air quality.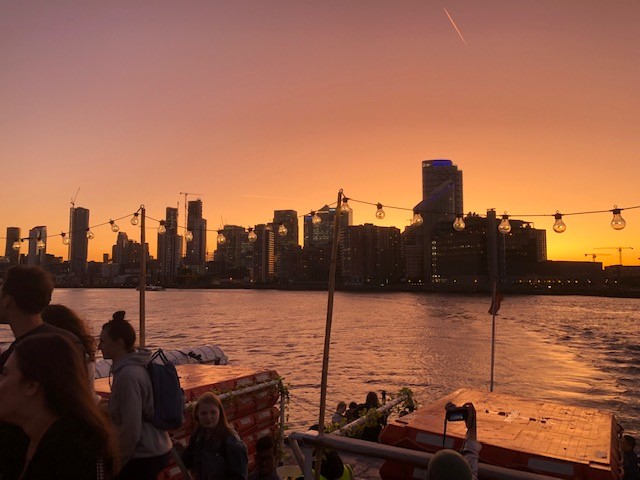 September 21
I took a two hour bus ride west of London to see the rocks at Stonehenge! Scientists still aren't exactly sure who built this monument 4500 years ago or why they did it. I have a few theories of my own (none of which include aliens)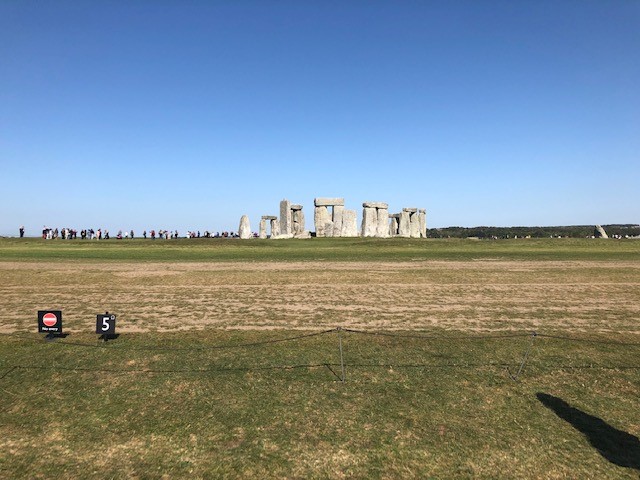 On the way back from the stones we took a stop in Salsbury, England. A beautiful town on the avon river and home to one of the original copies of the magna carta.