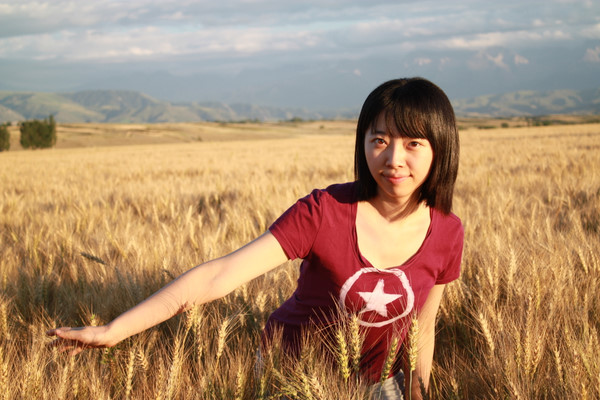 Xixi Luo
I'm a second year graduate student from the Industrial Engineering department at UW-Madison, and my main area of study is Operation Resesarch. I'm expected to graduate with a Masters degree in August, 2012.
Before UW-Madison, I received a B.S. in Automation from Tsinghua University in 2010.
Currently I'm working as a research assistant with Professor Christopher Ré on the Hazy project.
You can reach me via xixi AT cs DOT wisc DOT edu.
Projects
AncientText

An in-depth analysis of 143K books published in the UK from 1700 to 1800, including topic modeling on different slices (e.g., by year and by author) of the documents and user feedback on the OCR results.

A video demo of this project can be found

here

.

LIMS