Mark Coatsworth
Department of Computer Sciences
University of Wisconsin-Madison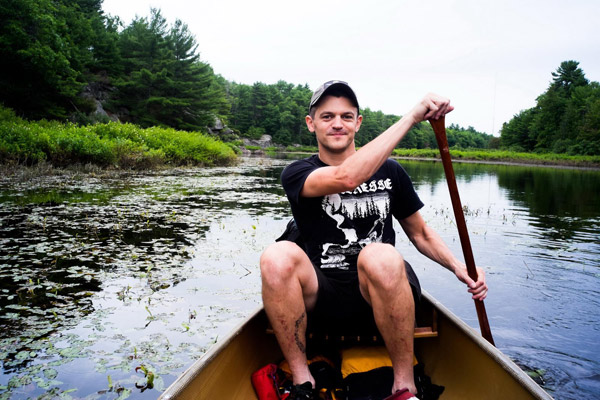 Background
I'm a second-year computer science graduate student, with research focus on computer networks, software-defined networking (SDN), fault tolerance and high reliability. I work with the OpenNF team, currently building a high-availability architecture for middleboxes on a virtual network function (VNF) control plane.
Originally from Toronto, Canada, I completed a B.A. English Literature at the University of Toronto (2004), then a B.Sc. Computer Science at Ryerson University (2014). While at Ryerson, I did research in mobile wireless communications with the N-CART team under supervision of Dr. Alex Ferworn.
My undergraduate thesis proposed a hybrid compression scheme for live-streaming RGB-D data and was published at IEEE SSRR 2014.
Personal
Outside of computer science I'm also a fine art photographer, my photos are available on my Facebook page: facebook.com/markcoatsworthphotography
I also play banjo (old-time clawhammer style) and many years ago recorded some dirty tracks in a tent in Nunavut, which are available on my Bandcamp page.