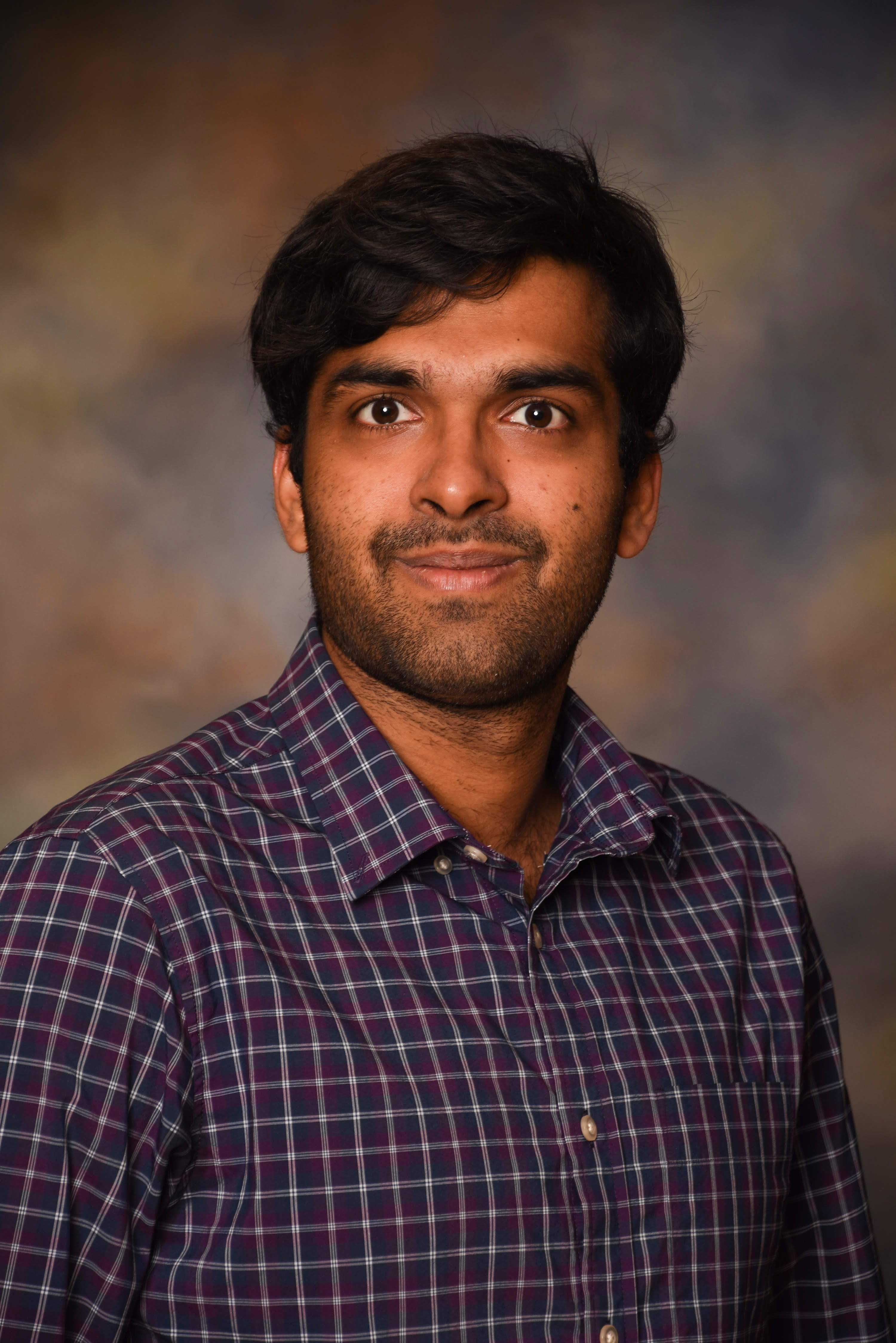 Welcome
About Me:
I am Kausik Subramanian, a 3rd year PhD student of the University of Wisconsin-Madison in Computer Science, advised by
Aditya Akella
and
Loris D'Antoni
, working on applying techniques of formal methods and program verification and synthesis to networking. Before, I completed four life-changing years studying Computer Science at the
Indian Institute of Technology, Bombay
.
Research Interests:
Networking, Programming Languages
A Day in the Life (or News):
Dec 2017: Zeppelin accepted to SIGMETRICS 2018! Follow-up work to Genesis on router configuration synthesis.
Aug 2017: Presented Genesis at VMWare.
Mar 2017: Will be spending the summer interning at Barefoot Networks.
Feb 2017: Attended the Google Networking Research Summit and presented a poster on Genesis and Zeppelin.
Jan 2017: Presented Genesis at POPL'17 at Paris, France.
Nov 2016: Submitted a paper to PLDI'17. End to a hectic two months.
Oct 2016: Our artifact for Genesis was accepted by the POPL'17 AEC.
Oct 2016: Genesis accepted to POPL 2017. First acceptance, phew! Paris, we will meet again.
Sep 2016: Passed the PhD qualifying exams in networking.
Aug 2016: Attended SIGCOMM in Florianopolis, Brazil. Attended many interesting talks and interacted with renowned researchers.