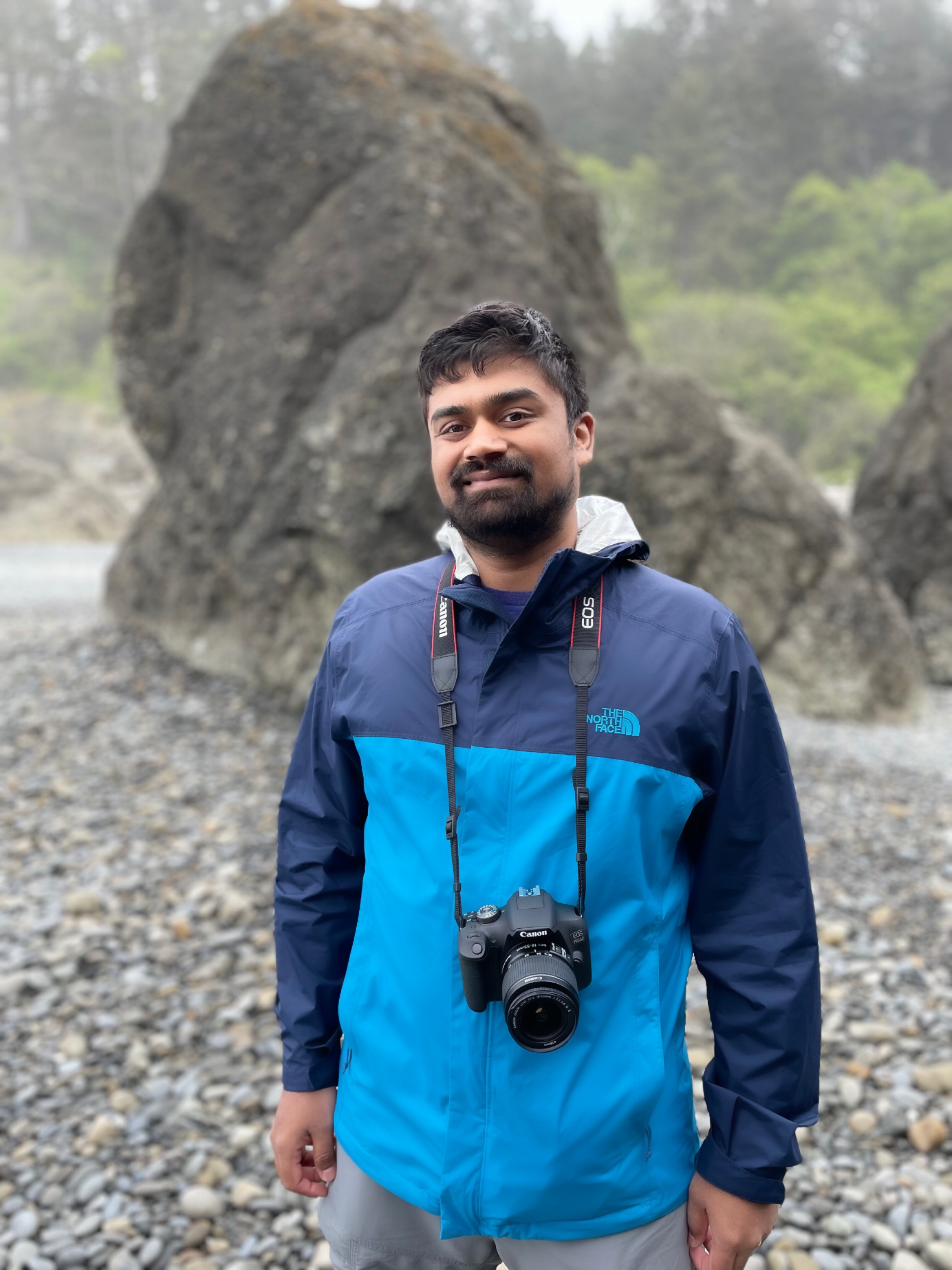 This page is no longer being maintained. I graduated from the Department of Computer Sciences at the University of Wisconsin-Madison, where I was fortunate to work with Suman Banerjee and Somesh Jha.
My research interests lie at the intersection of Security & Privacy and various domains such as Systems, Networking, Distributed Computing, and Machine Learning. In particular, my research aims to understand what private information can be inferred through interaction with a machine learning model.
Previously, I obtained my MS degree from the Courant Institute of Mathematical Sciences. I've obtained my B.Eng in Computer Science and Engineering from the College of Engineering, Guindy.

News
I will be joining the University of Illinois Urbana-Champaign as an Assistant Professor in Fall 2023, and am looking for motivated PhD students (in both ECE and CS).
Our group at Microsoft Research is also looking for interns.
If interested, please first read this and kindly follow the instructions. I will reach out if there's a fit.