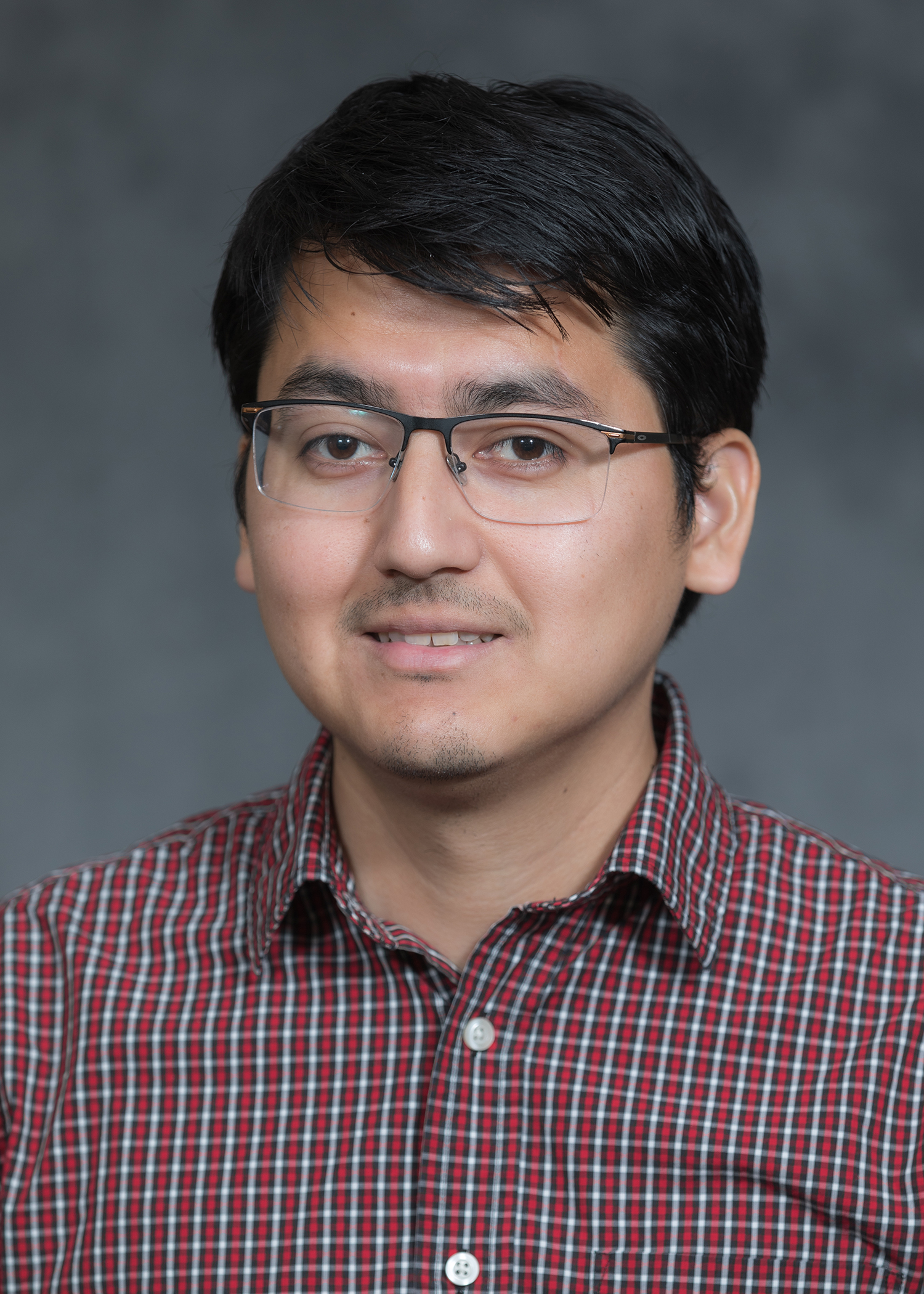 ¡Hola!

I am Ivan (pronounced: ee-vahn), a second-year PhD student focusing on Optimization and Machine Learning. I'm currently supported by a Fulbright fellowship, a CONACYT scholarship and a departamental TAship.
Prior to Wisconsin I worked in industry, first in the financial sector as a Quant developer @ BBVA bank then in tech as a Data Scientist @ Microsoft.
Previously, I completed a MS in Computer Science at the wonderful Center for Research in Mathematics (CIMAT), advised by Dr. Arturo Hernandez. I completed my BS thesis in the CIMAT undergraduate research thesis program advised by Dr. Arturo Hernandez and Dr. Rafael Rivera
Feel free to reach out! Tambien hablo Español.