Location
Madison, WI 53703
Cloud developer and web designer with experience in front-end and back-end techniques.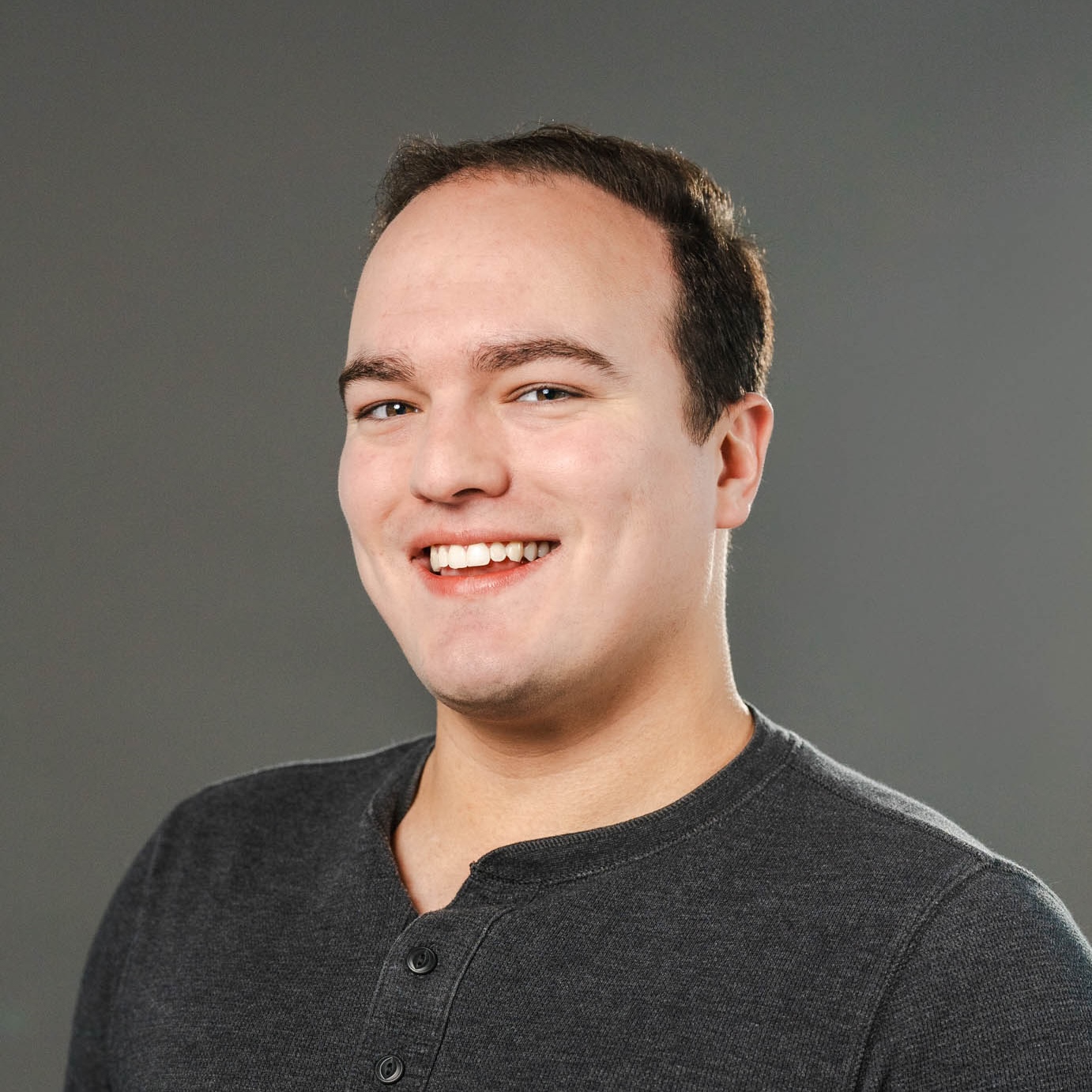 Experience
Web development, cloud certified professional.
Languages
Native speaker of Portuguese. Fluent and literate in English. Proficient and literate in Spanish. Conversational level in Italian.
Hobbies
Cooking, reading, traveling, and community volunteering.
I am a senior at the University of Wisconsin - Madison, with a major in Computer Science and a certificate in digital studies.
My interests, however, go beyond web development. Previously, I was the director of WUD Global Connections Committee, a student organization that strives to promote awareness of global issues and different cultures, being responsible for putting on a variety of events around the university campus.
Experience
January 2017 - March 2020
February 2015 - June 2016
Volunteer work
Skills
Programming Languages
Java
C++
C#
HTML/CSS
JavaScript
Python
Swift
PHP
Web Frameworks & Development
React/Redux
.NET Framework
ASP.NET MVC 5
.NET Core
ASP.NET Core
Django
Web APIs
Databases
MySQL
OracleDB
Amazon RDS
Server-side APIs
Cloud Computing
Amazon Web Services
Alibaba Cloud
Adobe Suite
Photoshop
Illustrator
InDesign
Adobe XD
After Effects
Premiere Pro
Contact
Send me an email
You can write me an email here and I will make sure to respond to it as fast as possible. If you are looking for my resume, you can download it here.
Email
Phone number
Social media