Yan Zhai
Computer Scientist/System Engineer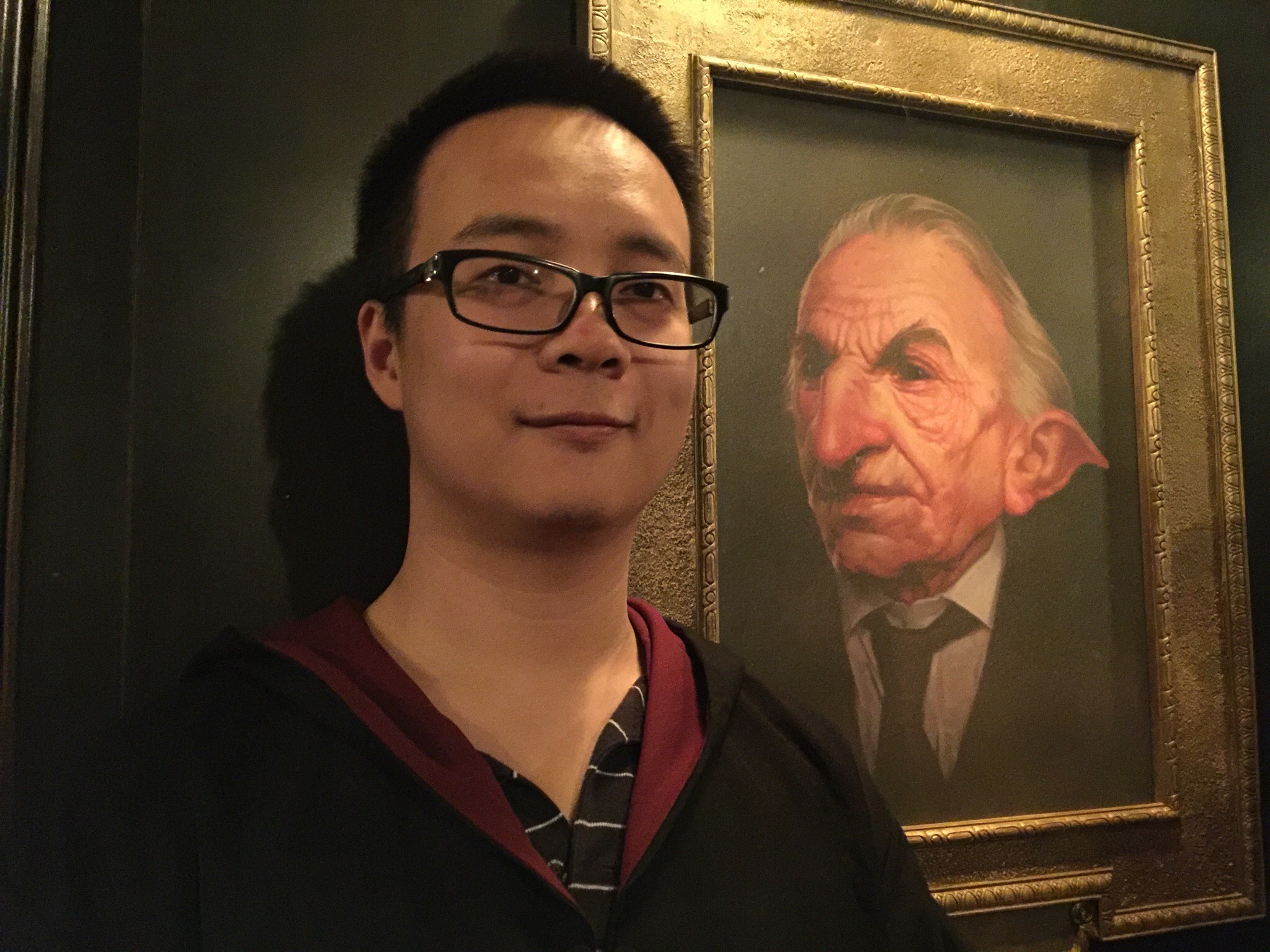 Yan Zhai
Computer Scientist / System Engineer
I am a current Ph.D student of computer science in University of Wisconsin Madison, advised by Professor Michael Swift. I am about to graduate in December of 2018, and currently looking for software engineering jobs. My interests and expertises are in security and performance of computer systems and networking, especially of the IaaS and PaaS cloud, which I spent most of my time on during the past five years. You can find more details about my skills in my resume and projects. Contact me if I am the person you are looking to hire!
Work Experience
Google inc, Mountain View.

2013.5-2013.8, 2014.5-2014.8

I worked as an engineering intern on CPU power modeling and prediction in infrastructure team. My mentor is Xiao Zhang, and I also received great help from two professors Jason Mars and Lingjia Tang. Outcome of the internship was a model which addressed the CPU power prediction for hyperthreading enabled server, and it was published in Usenix ATC.
Education
University of Wisconsin Madison

2012-2018

I worked for Ph.D of computer science in cloud system security here. My advisor is Professor Michael Swift. My Ph.D dissertation designs and implements a new cloud authorization framework, which securely incorporates program identities and related security properties into authorization process, and enables new usage pattern like cross-tenant sharing on the cloud. The research contains several sub-projects: CQSTR, TapCon, and Latte. These projects addressed authorization issues at different layers of cloud software stack. More details can be found in my resume and projects.

Professor Jeffrey Chase and Thomas Ristenpart also actively supervised my research. They contributed indispensable insights about my work. Besides, I really enjoyed working together with a few talented researchers here, including but not limited to Qiang Cao, Adam Everspaugh, Robert Jellinek, Liang Wang, and Lichao Yin. They either directly helped in design and implementation, or inspired me with brilliant ideas.

Tsinghua University, Beijing.

2009-2012

I received my Master degree of computer science in high performance computing (HPC) here. I was advised by Professor Wenguang Chen, and I was a main participant in evaluations of Chinese top-3 super computers with a broad range of HPC applications. I also lead an Intel-sponsored project to evaluate public cloud like Amazon Web Service for HPC applications. During the three years, I collaborated with several amazing people on different projects, including Professor Xiaosong Ma, Professor Wei Xue, Professor Jidong Zhai, and an outstanding engineer Mingliang Liu who works for Salesforce at the moment. I learnt a lot from them.

Beihang University, Beijing.

2005 -2009

I received my bachelor degree of computer science here. The greatest accomplishment I achieved here was falling in love with my wife.