Yue

Gao 高越

Ph.D. Candidate • University of Wisconsin–Madison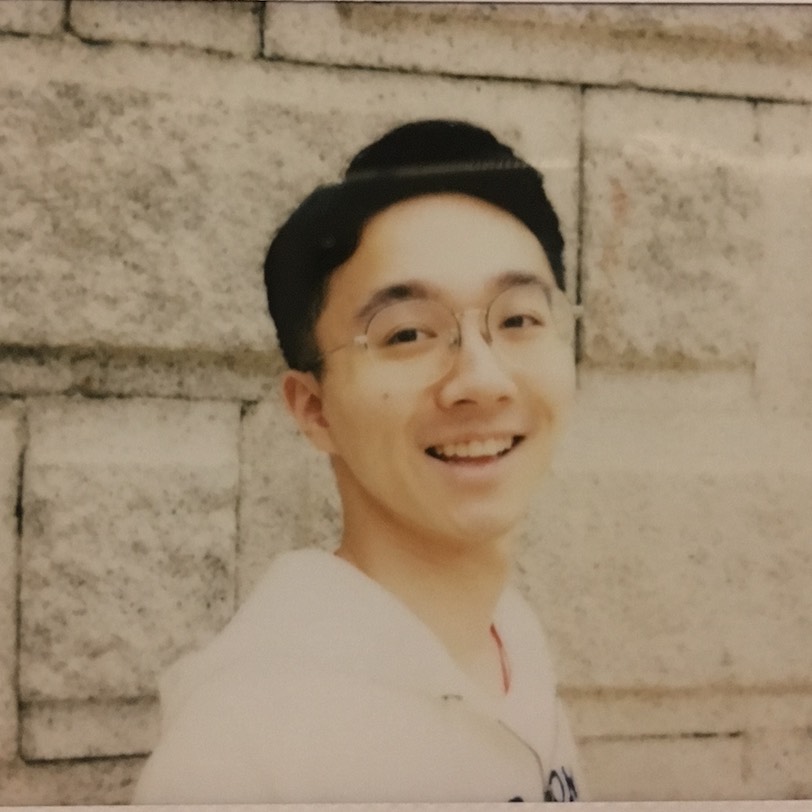 I am a Ph.D. candidate in the Computer Science Department at the University of Wisconsin–Madison, advised by Kassem Fawaz in the Wi-Pi and MadS&P research group. I also work with Nicolas Papernot on adversarial machine learning. Prior to joining UW–Madison, I obtained my Bachelor's degree in Computer Science from Shanghai University.
My research interest broadly lies in machine learning security and system security. My current works focus on the adversarial robustness of machine learning systems, with the goal of understanding, detecting, and mitigating vulnerabilities in real-world machine learning systems.
I am actively seeking full-time opportunities for Spring and Fall 2024. Here is my CV.