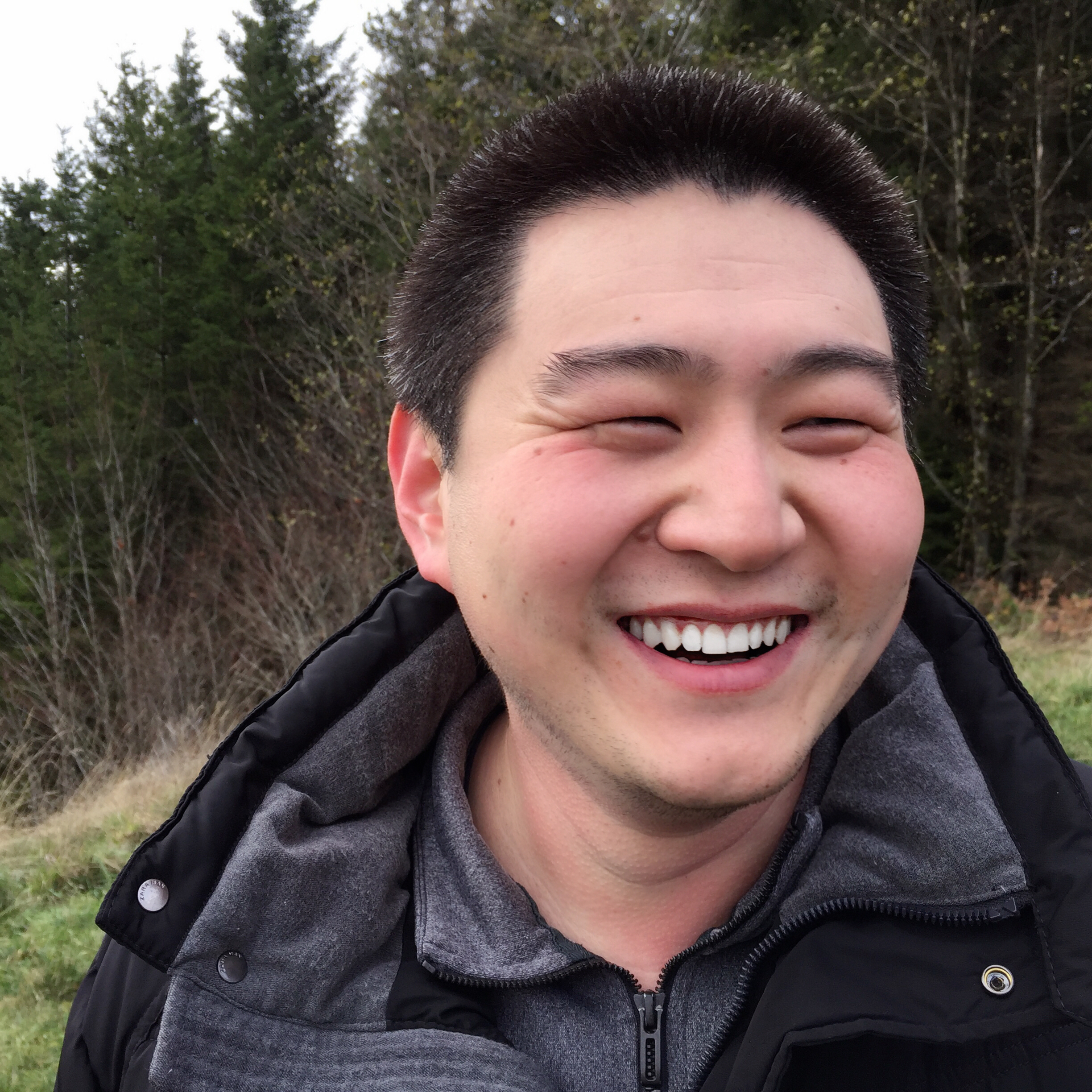 I am an Assistant Professor in the Computer Sciences Department at University of Wisconsin-Madison. Prior to joining UW-Madison, I received my PhD in 2020 from University of Washington and worked as a postdoctoral researcher at VMware Research Group. I work on networking and systems, with a focus on network-based hardware acceleration (including SmartNICs/DPUs, customized interconnects, RMT switches, and network-attached active/passive devices).
I am actively looking for students. If you are interested, feel free to email me.
Research
Recently, we build systems/protocols/interfaces using emerging network hardware to improve system efficiency. We also develop tools to enable better/easy use of these hardware.
Disaggregated Storage

Gimbal enables efficient multi-tenancy on NVMe-oF targets for SmartNIC JBOFs (SIGCOMM'21).

SmartNIC-enabled System
In-network Computing